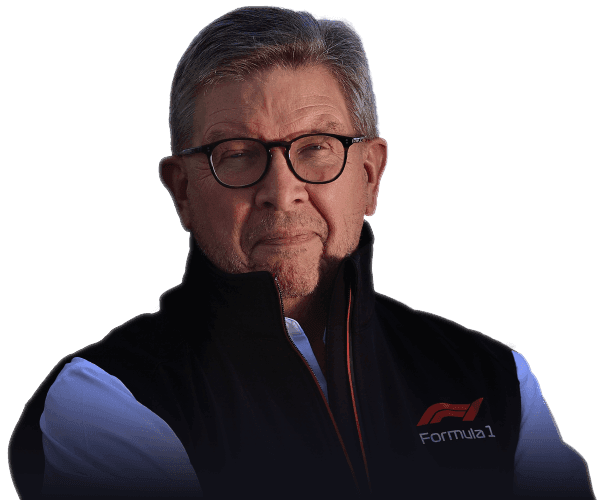 "The circuit will be very challenging for the drivers. It has some great features that they'll love, and of course, it's the fastest street circuit in the world."
Ross Brawn
Managing Director, Formula 1® Motorsports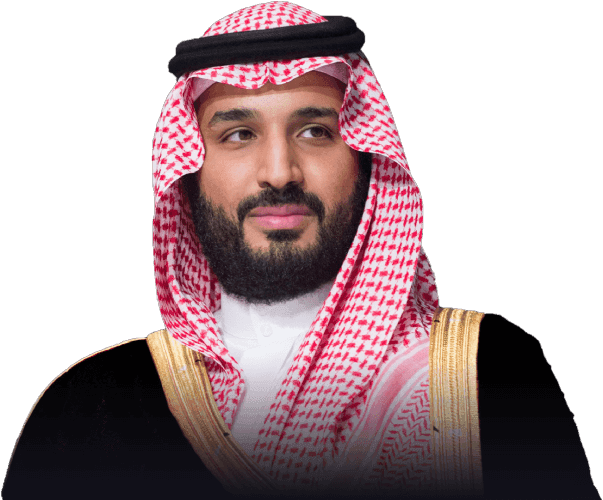 "The future of the Kingdom is bright and promising, and our nation deserves more than it has already achieved. We will double our capabilities to further contribute to the making of this future."
HRH Mohammed Bin Salman Bin Abdulaziz Al Saud
Crown Prince and Prime Minister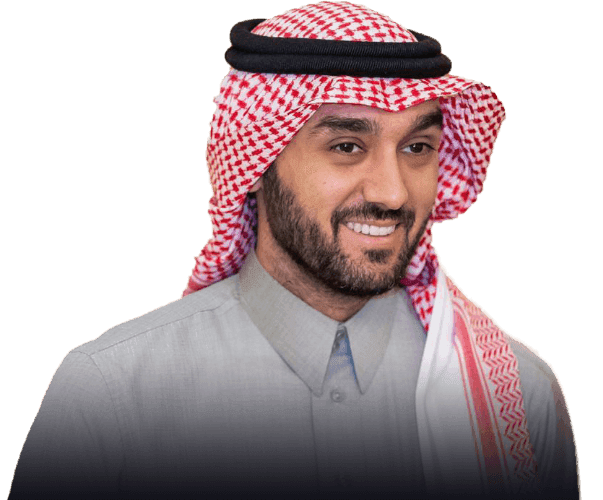 "Sports are a pillar of the Kingdom's transformation and we are truly happy with the incredible progress we have made to inspire our communities and encourage the public to attend such big, world-class events. Formula 1 races will play a major role in our future by providing a wonderful opportunity to enhance positive social advancements and offering additional entertainment options that enrich people's lives and motivate them to engage in new experiences."
HRH Prince Abdul-Aziz Bin Turki Al Faisal Al Saud
Minister of Sport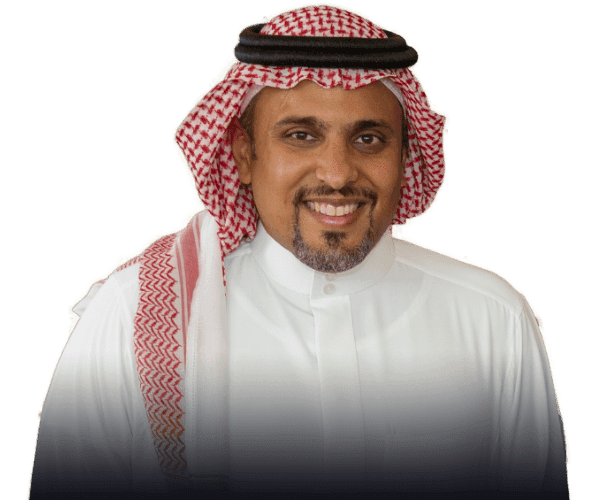 "I firmly believe the Saudi Arabian Grand Prix will be the biggest sports event hosted in our country's history. It also has the potential to change lives and perceptions, while reaching new audiences and communities like never before."
HRH Prince Khalid Bin Sultan Al Abdullah Al-Faisal
Chairman of SAMF & SMC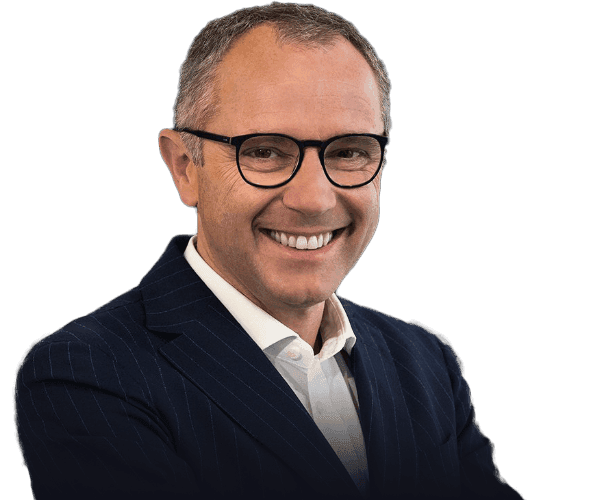 "I am sure everyone who comes here will be really impressed. It will be an incredible weekend on the corniche in Jeddah and will mean a lot to the city and the country."
Stefano Domenicali
President & CEO of Formula 1®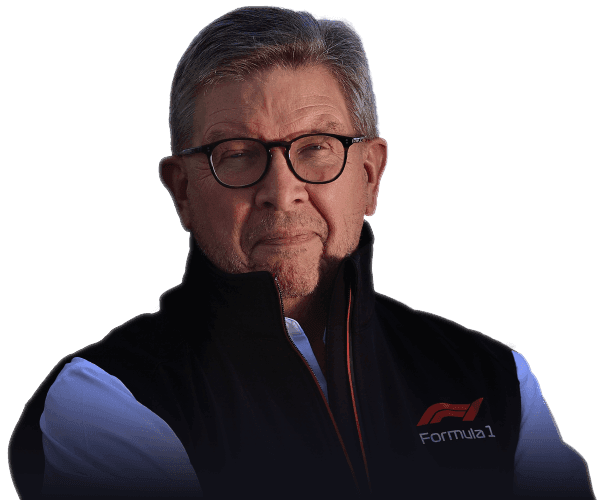 "The circuit will be very challenging for the drivers. It has some great features that they'll love, and of course, it's the fastest street circuit in the world."
Ross Brawn
Managing Director, Formula 1® Motorsports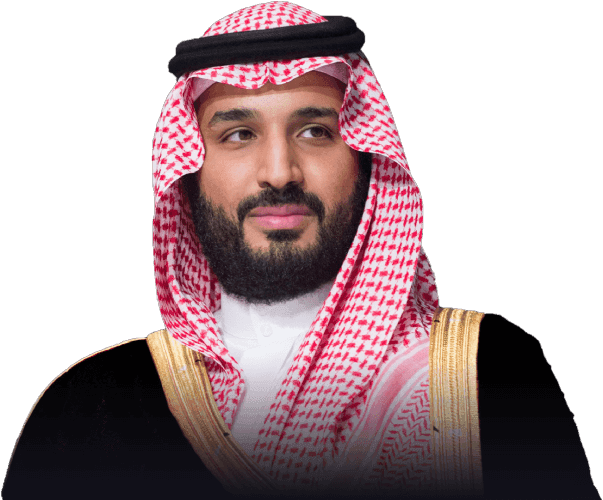 "The future of the Kingdom is bright and promising, and our nation deserves more than it has already achieved. We will double our capabilities to further contribute to the making of this future."
HRH Mohammed Bin Salman Bin Abdulaziz Al Saud
Crown Prince and Prime Minister
Meet the Drivers
F1® 2023 season driver lineup
Sergio Perez
Team
Red Bull Racing
Country
Mexico
Podiums
35
Points
285
Grand Prix Entered
258
World Championships
0
Highest Race Finish
1 (x6)
Highest Grid Position
1
Date of Birth
26-01-1990
Place of Birth
Guadalajara, Mexico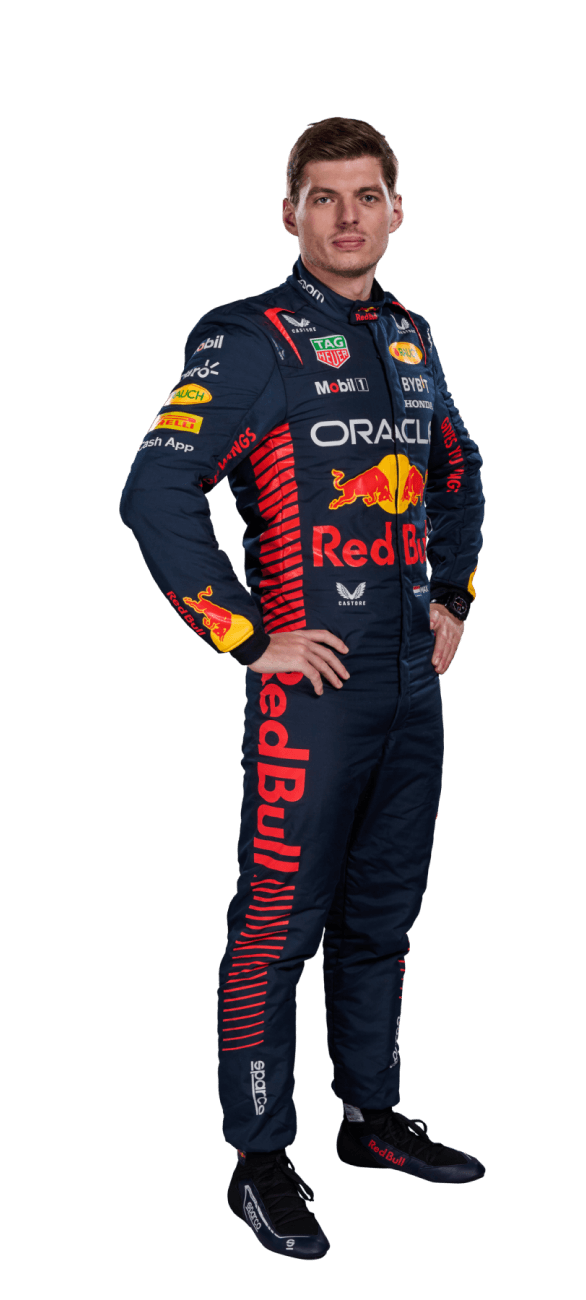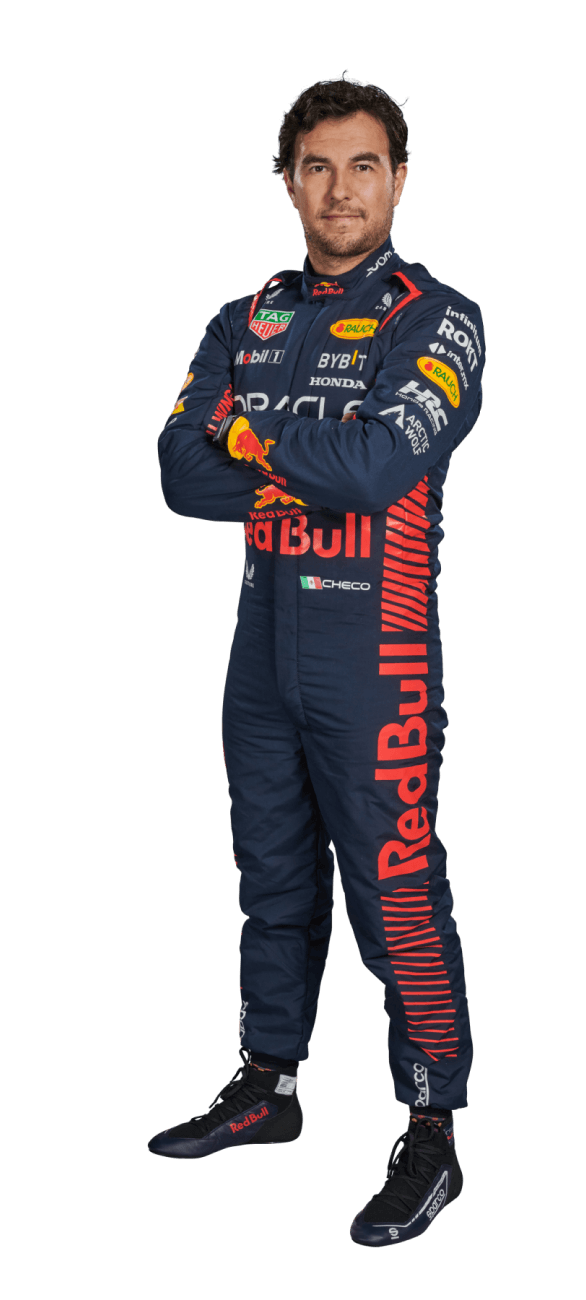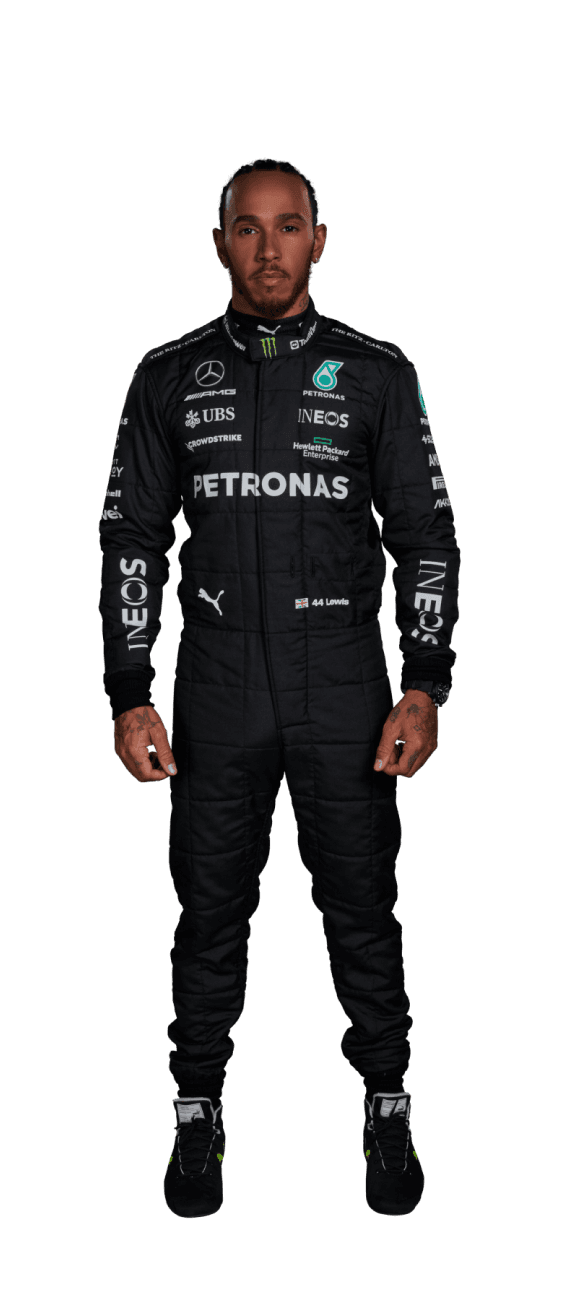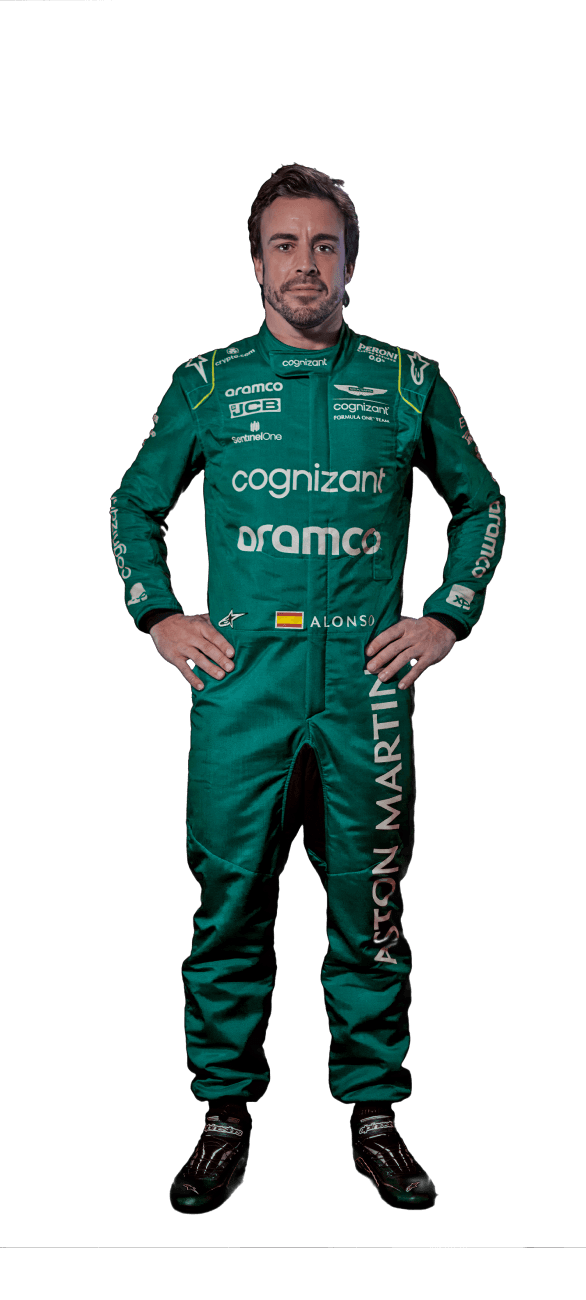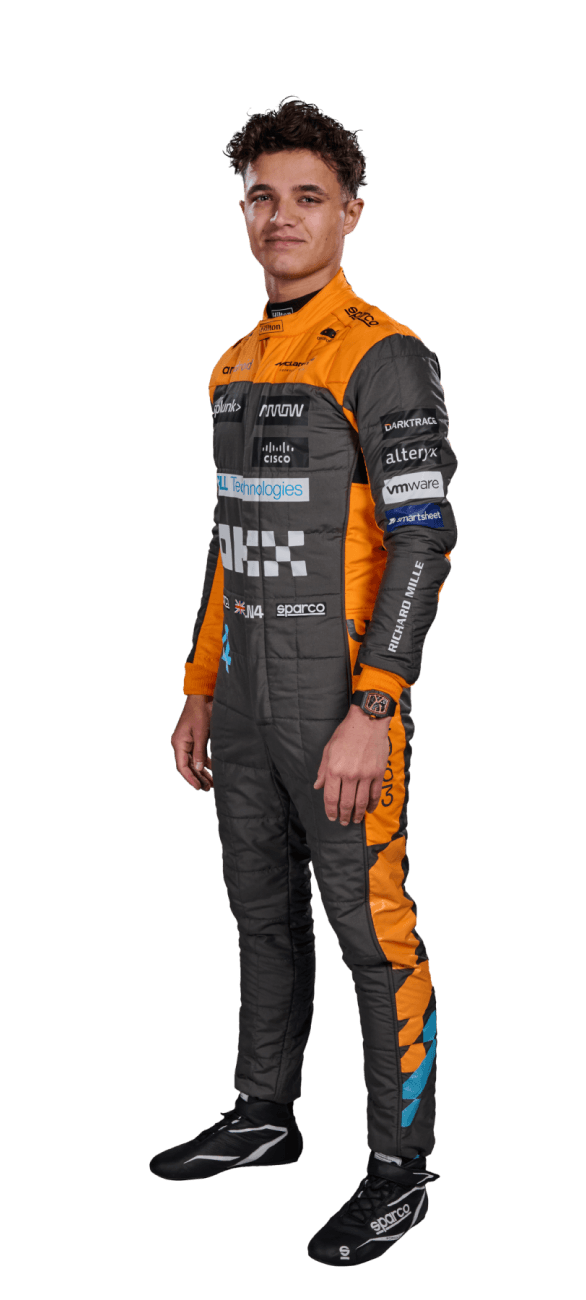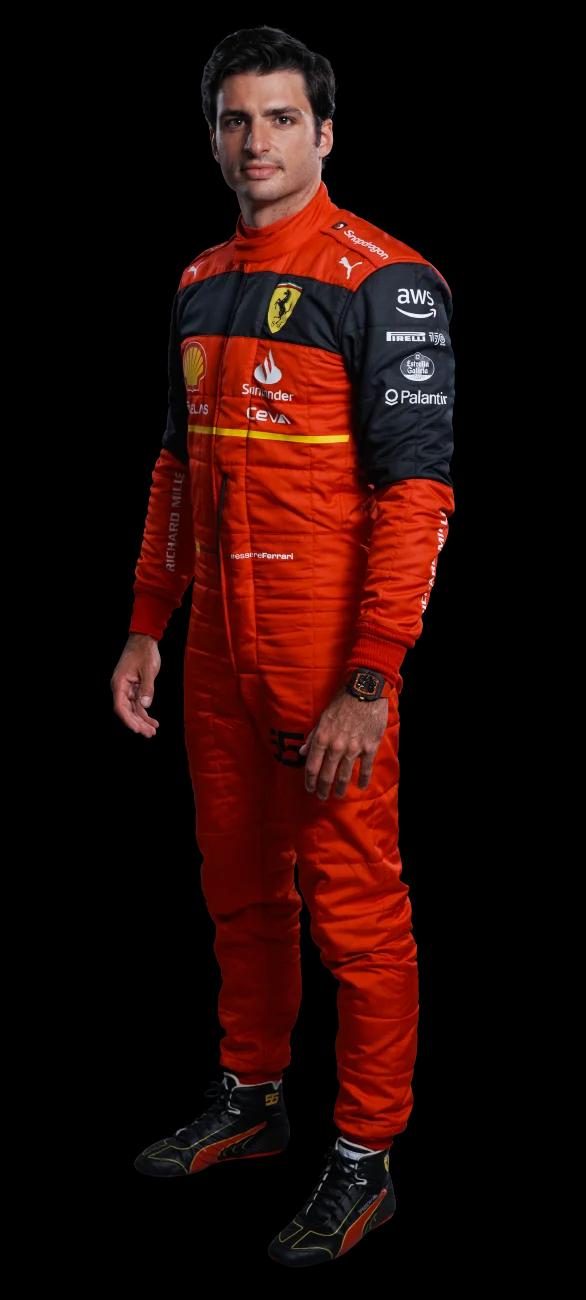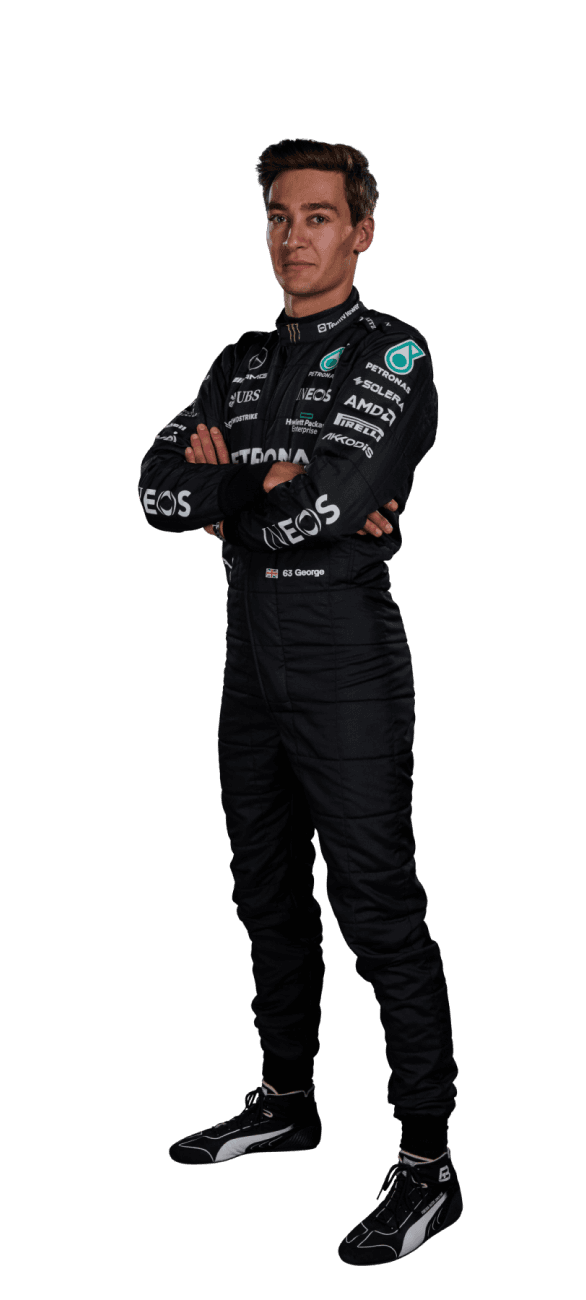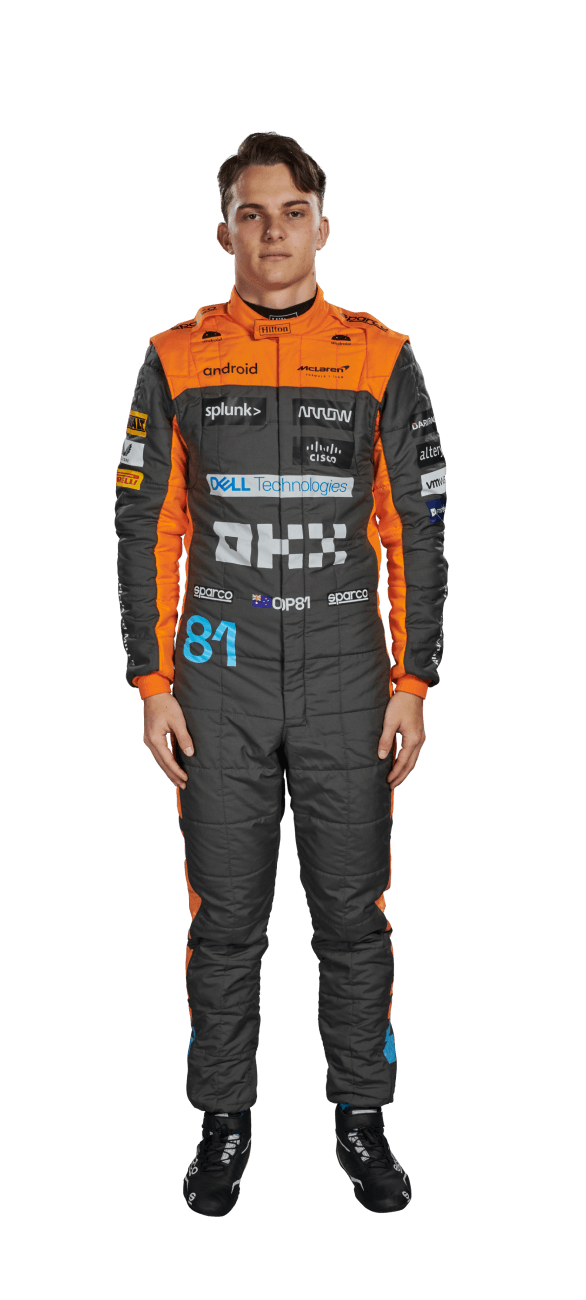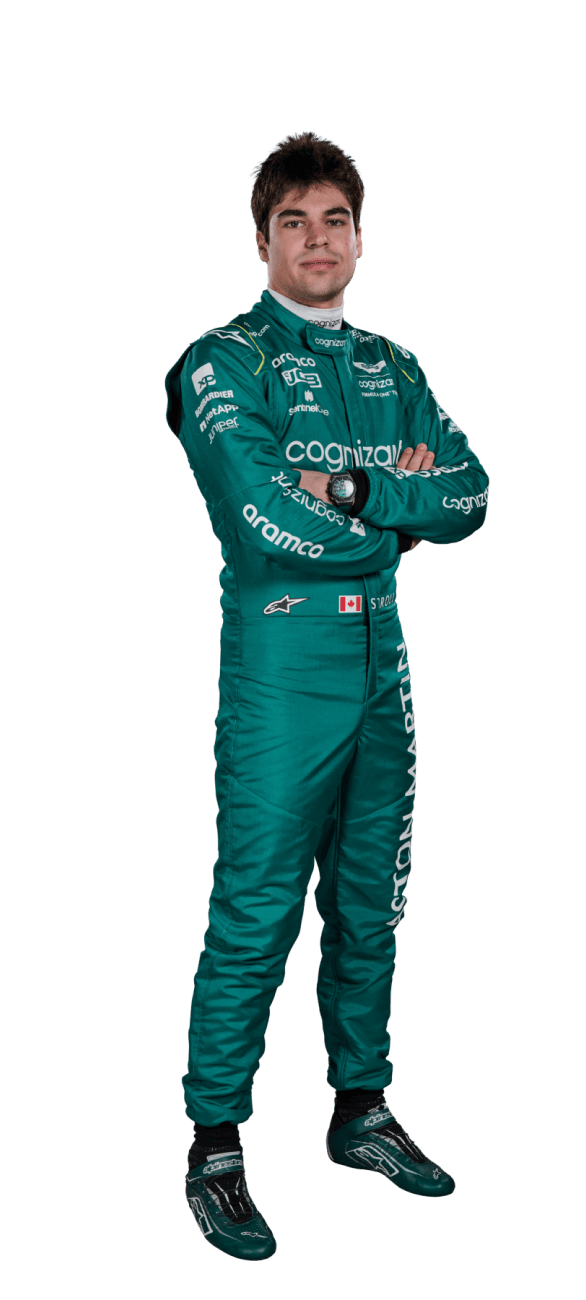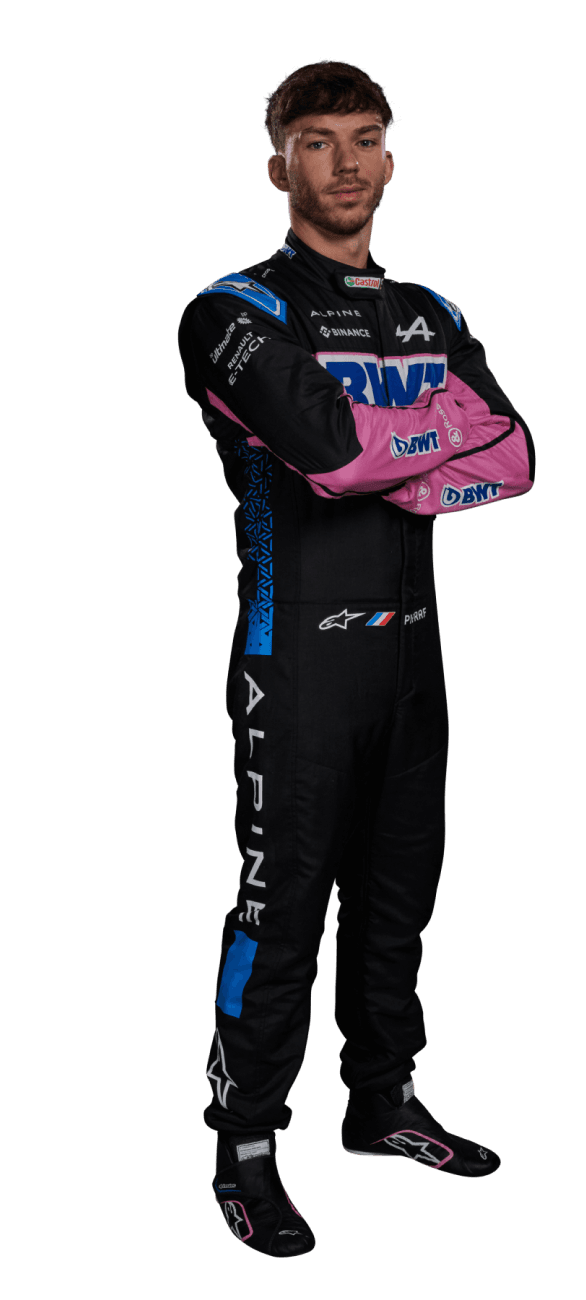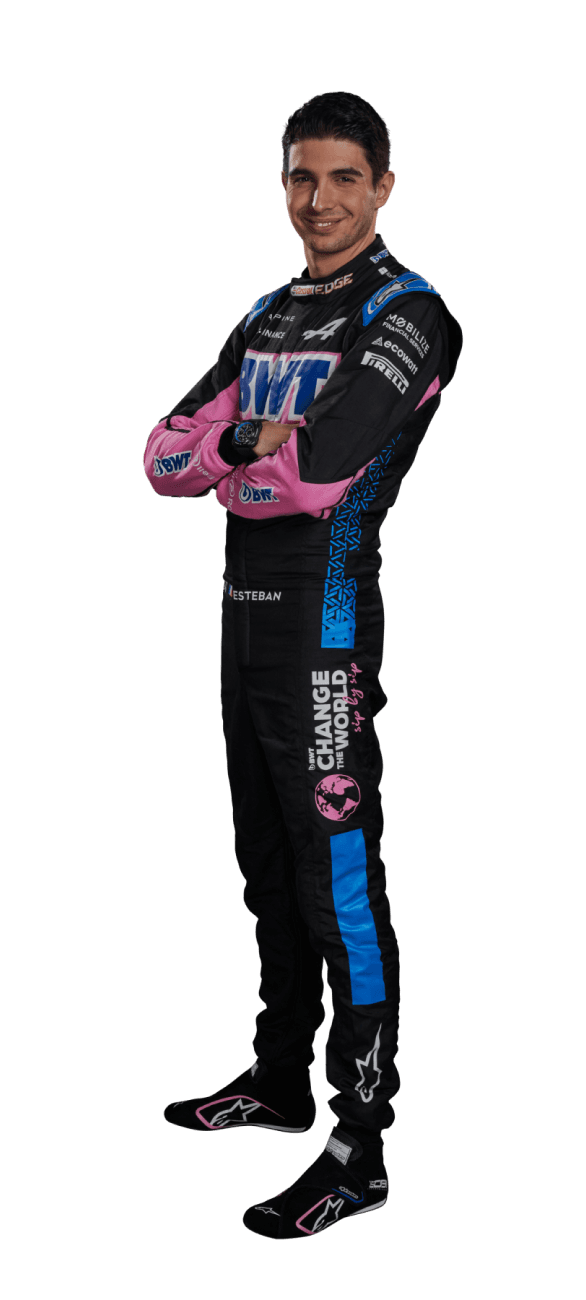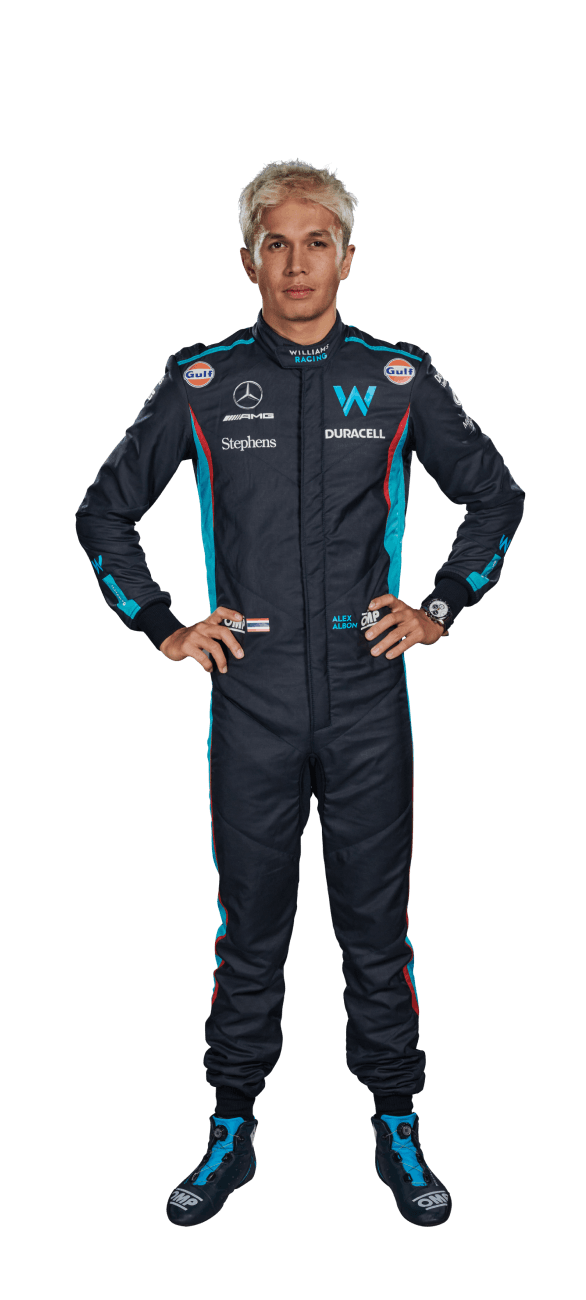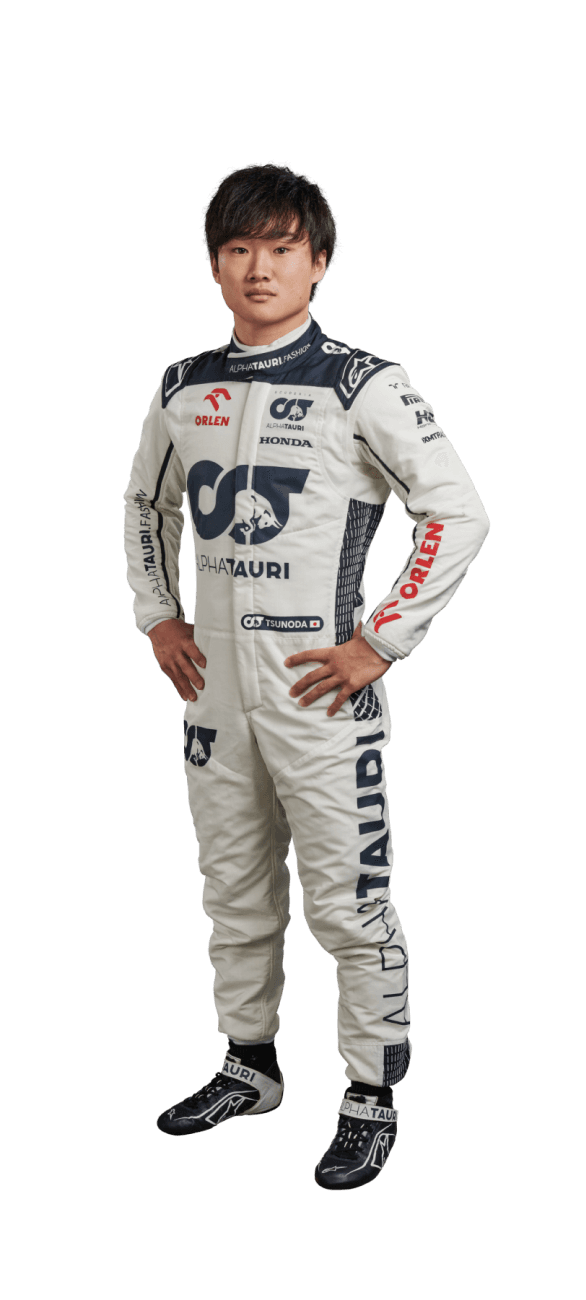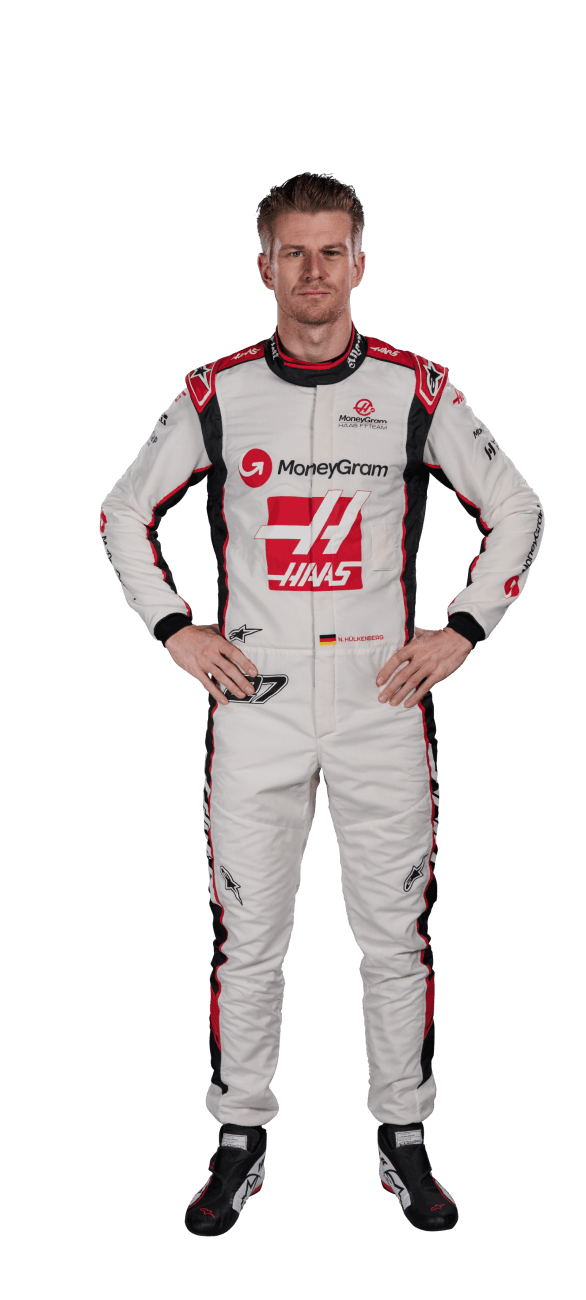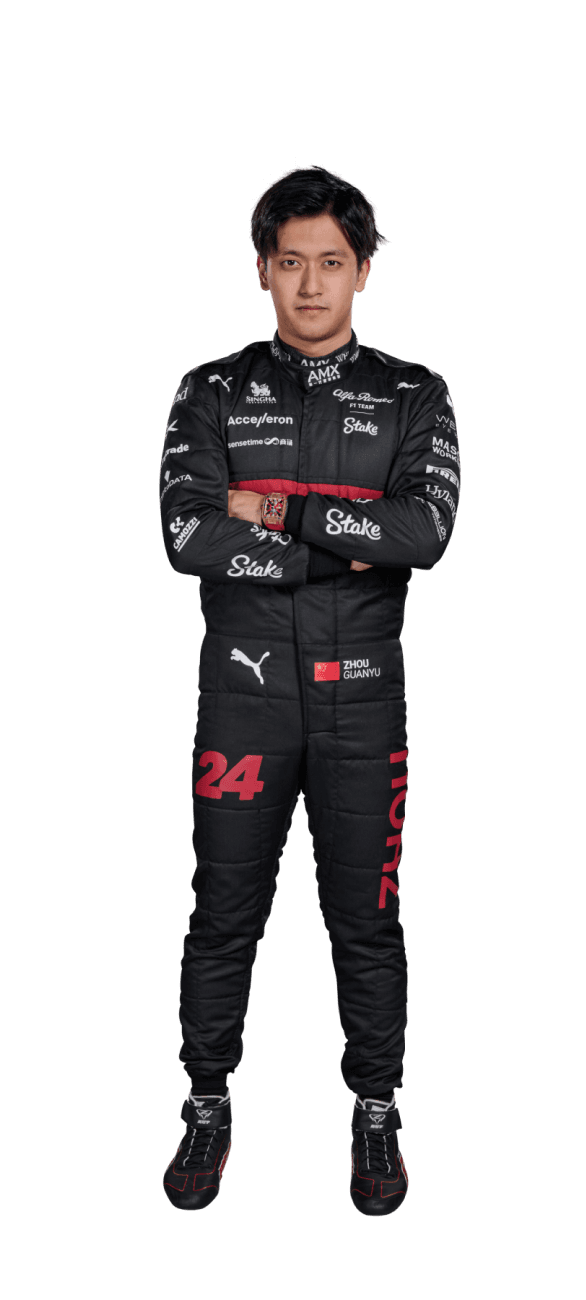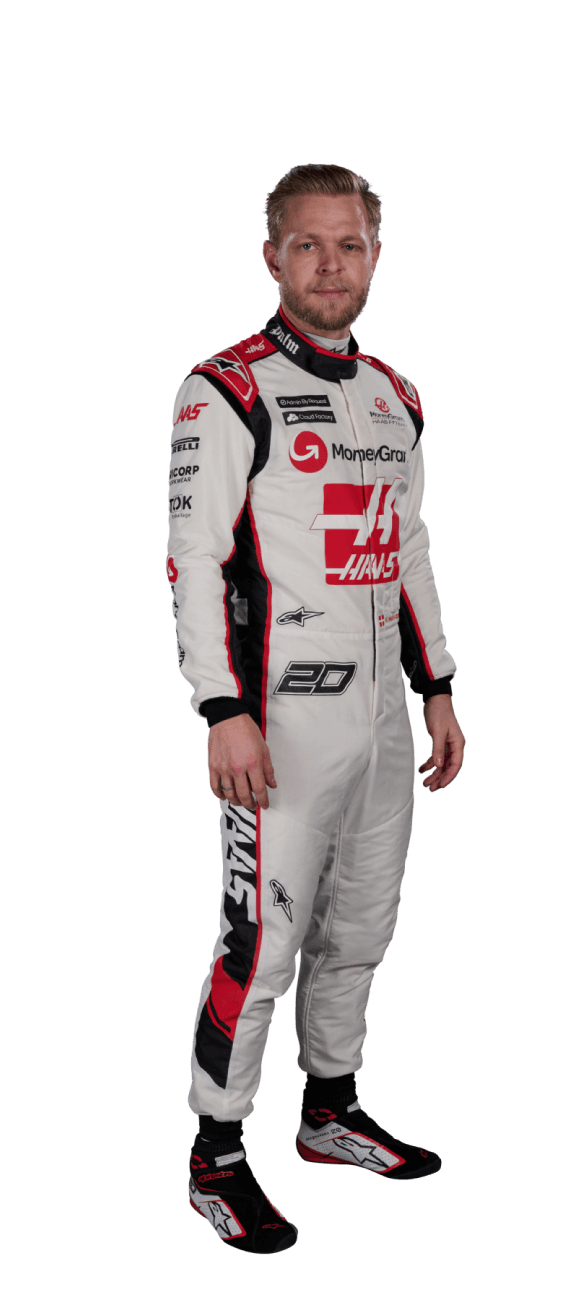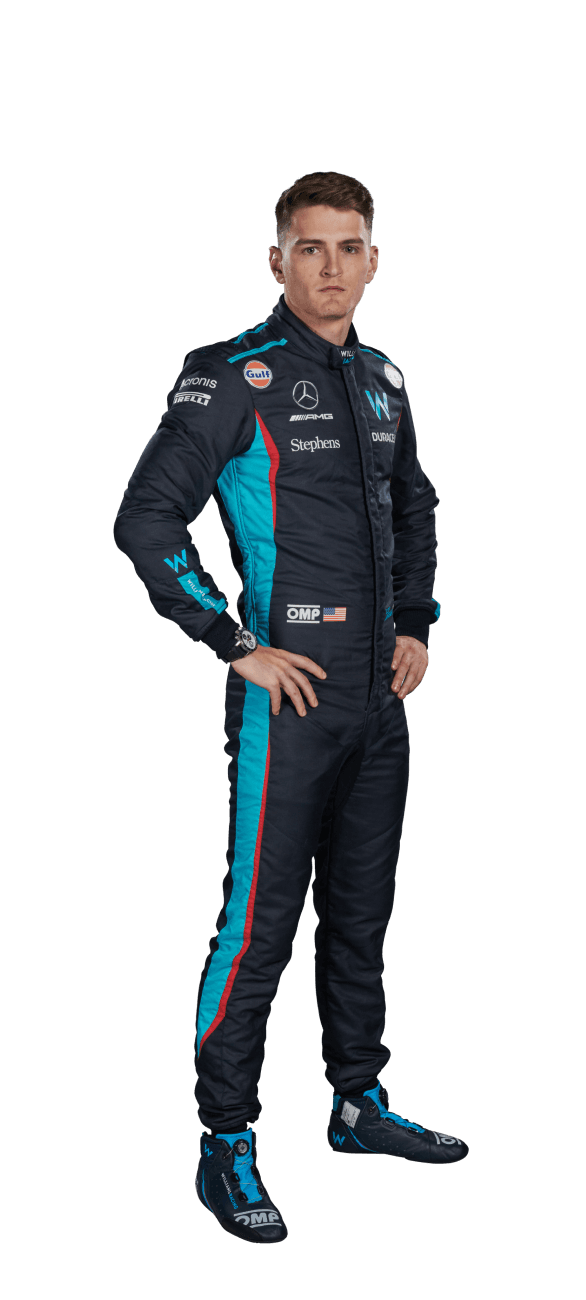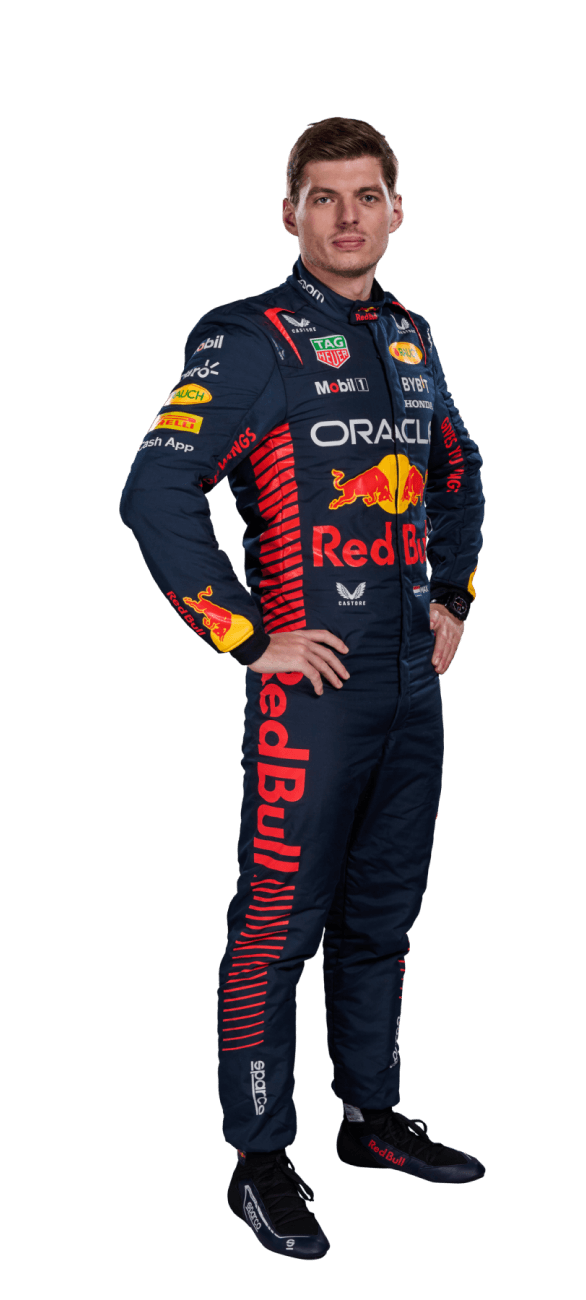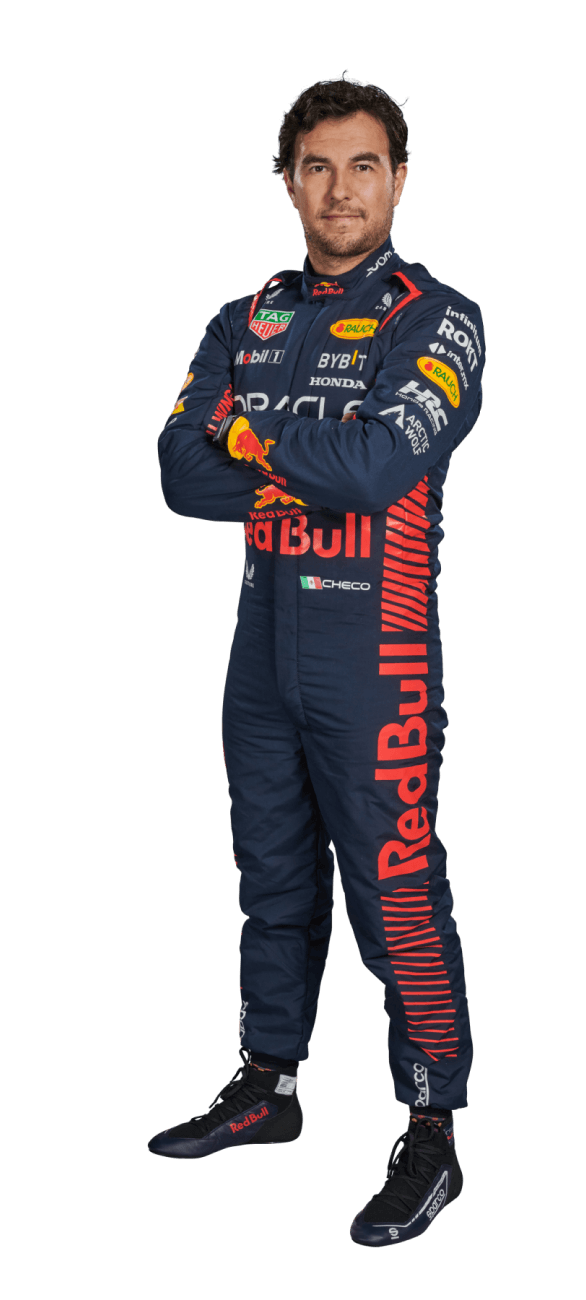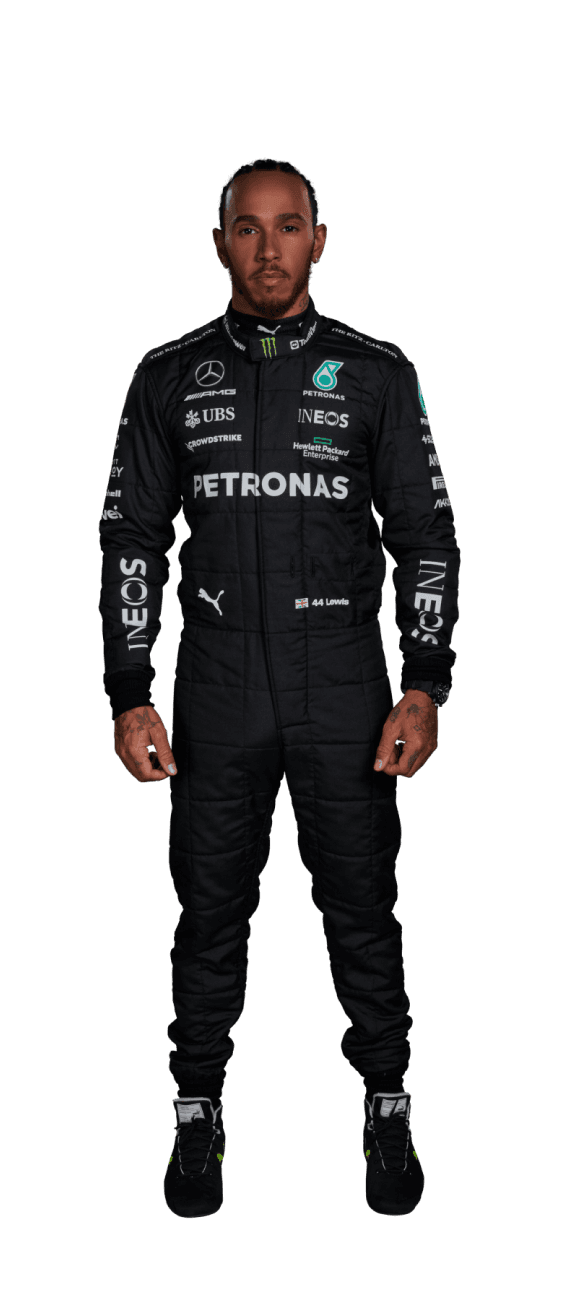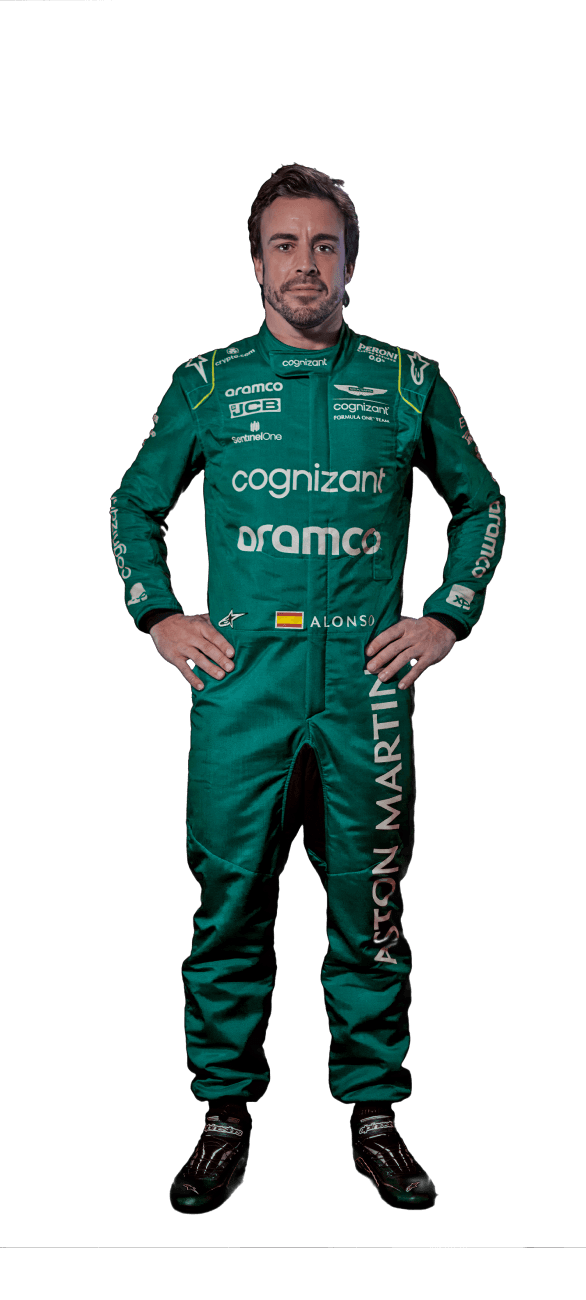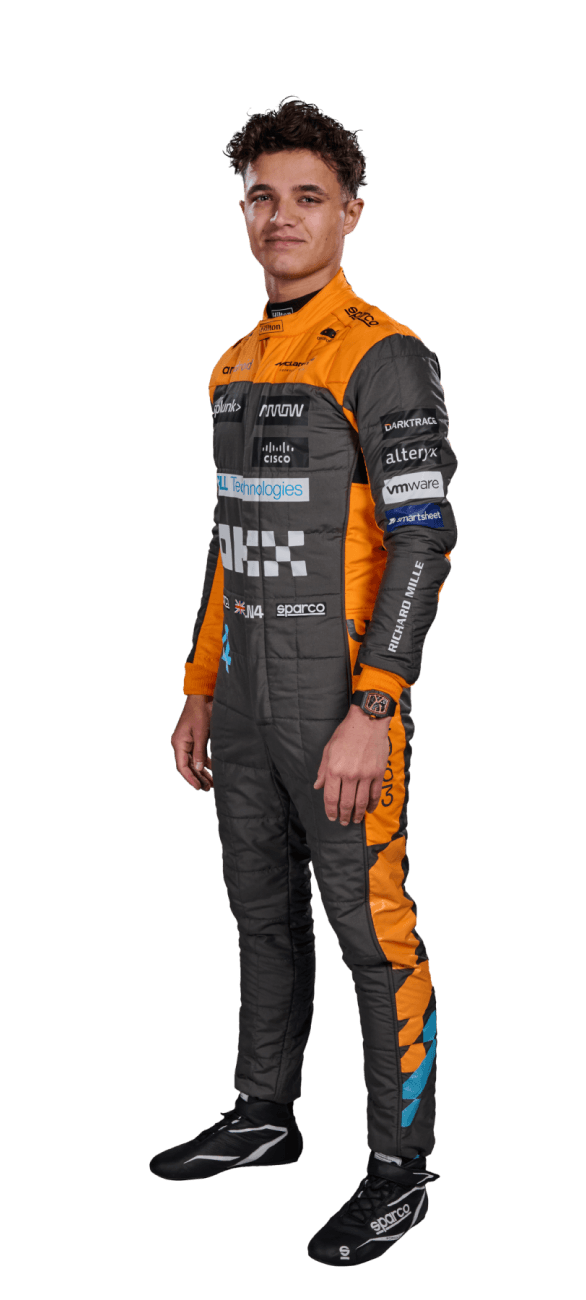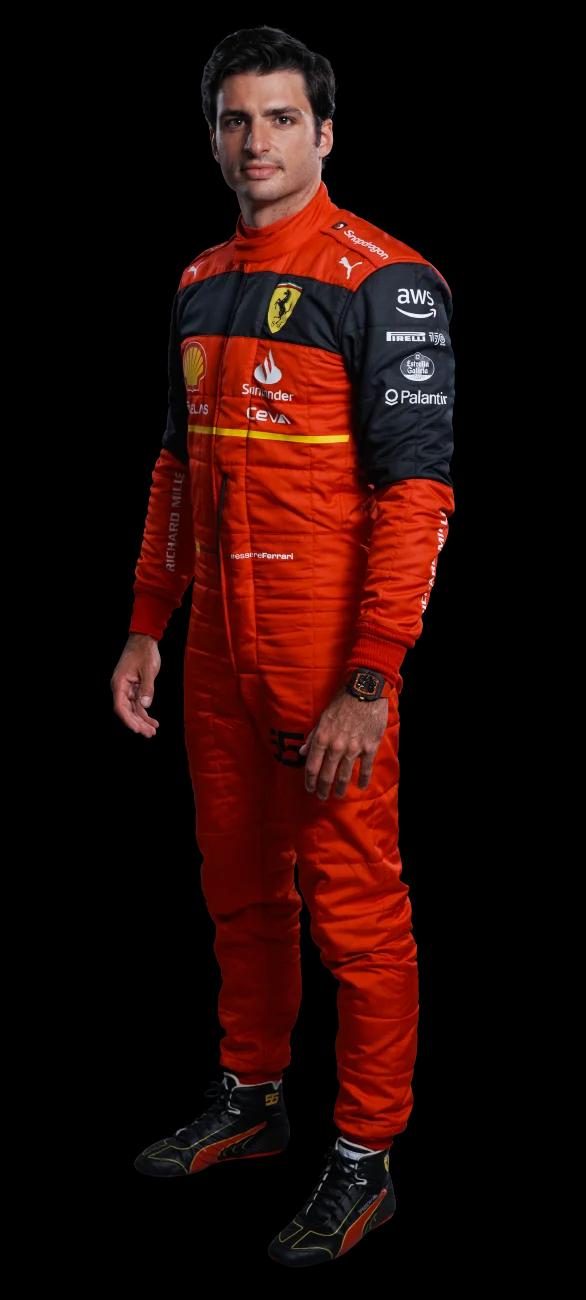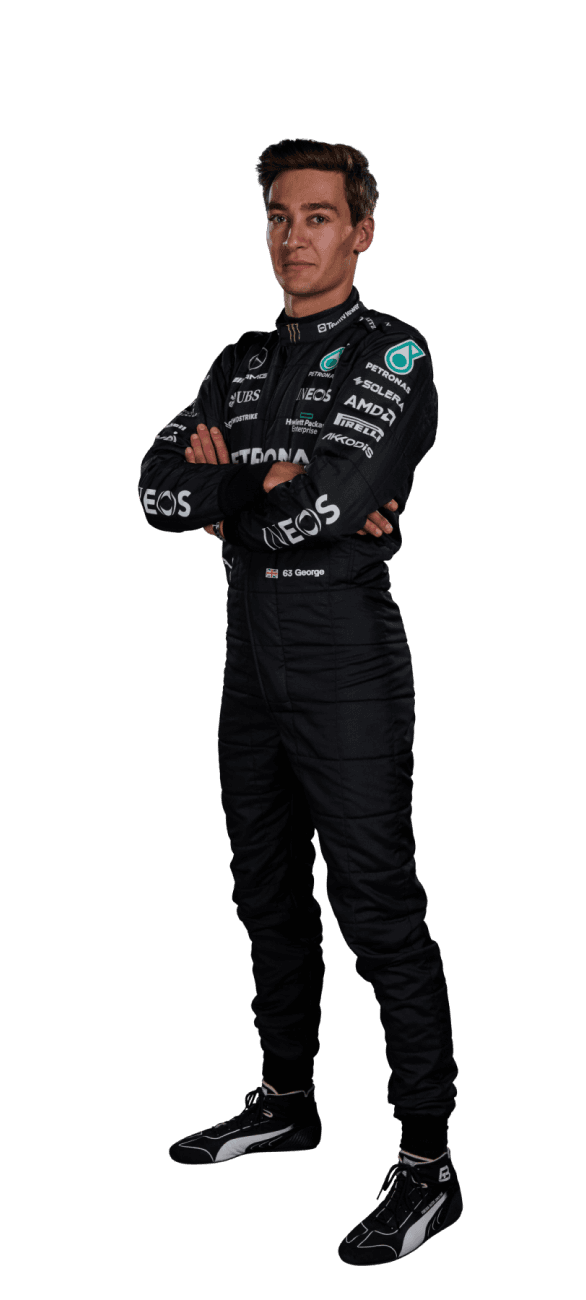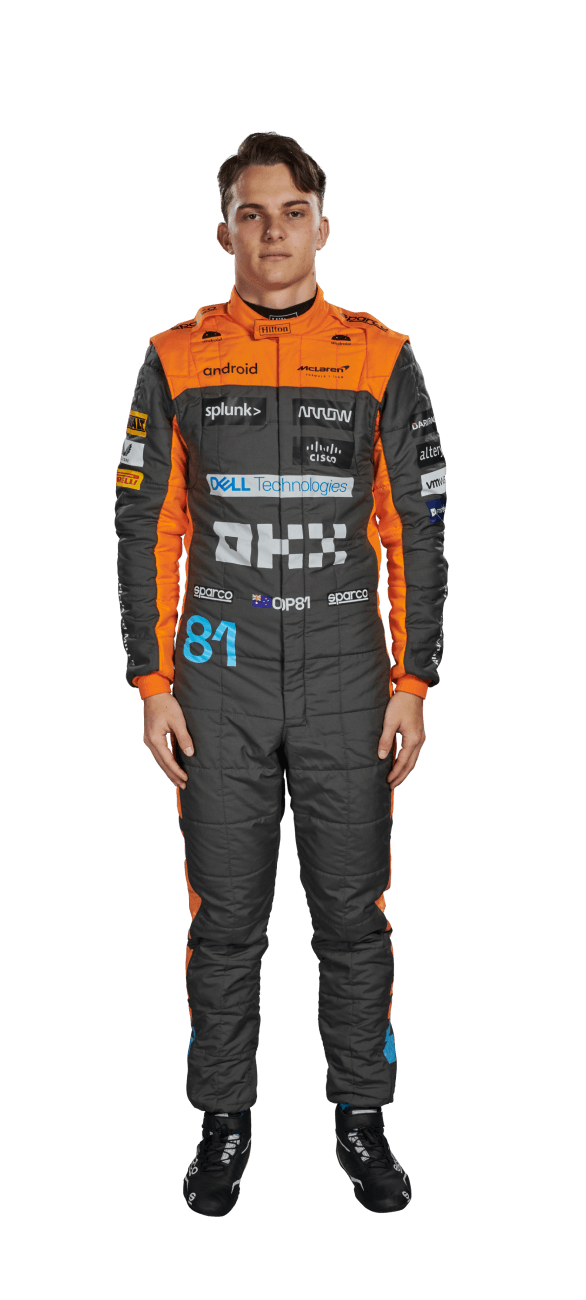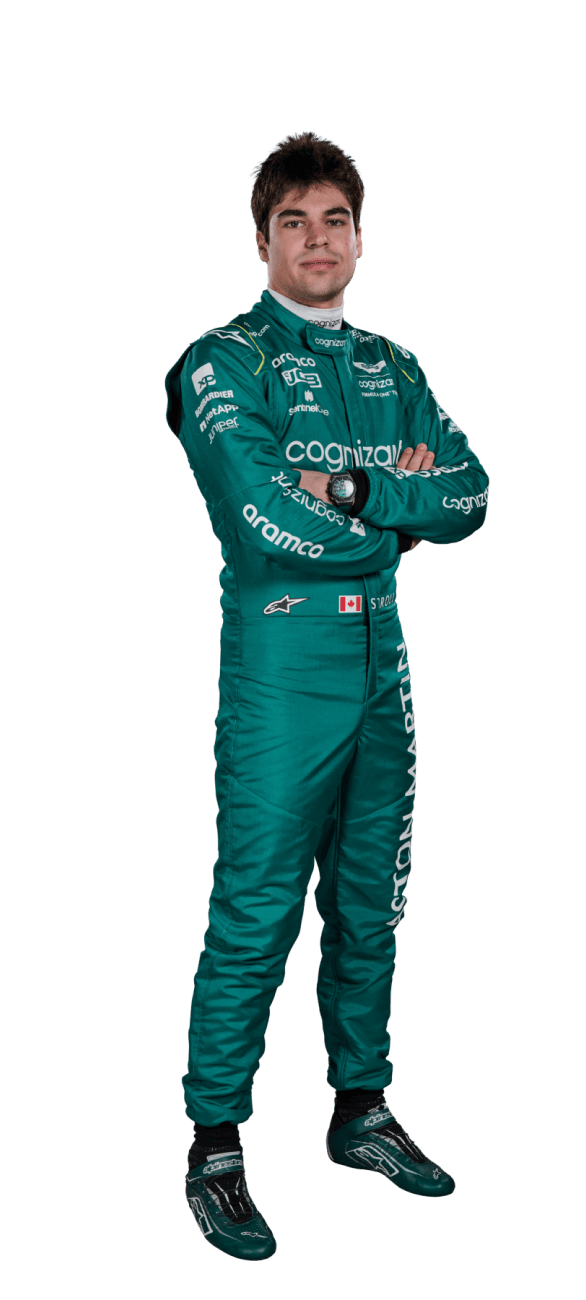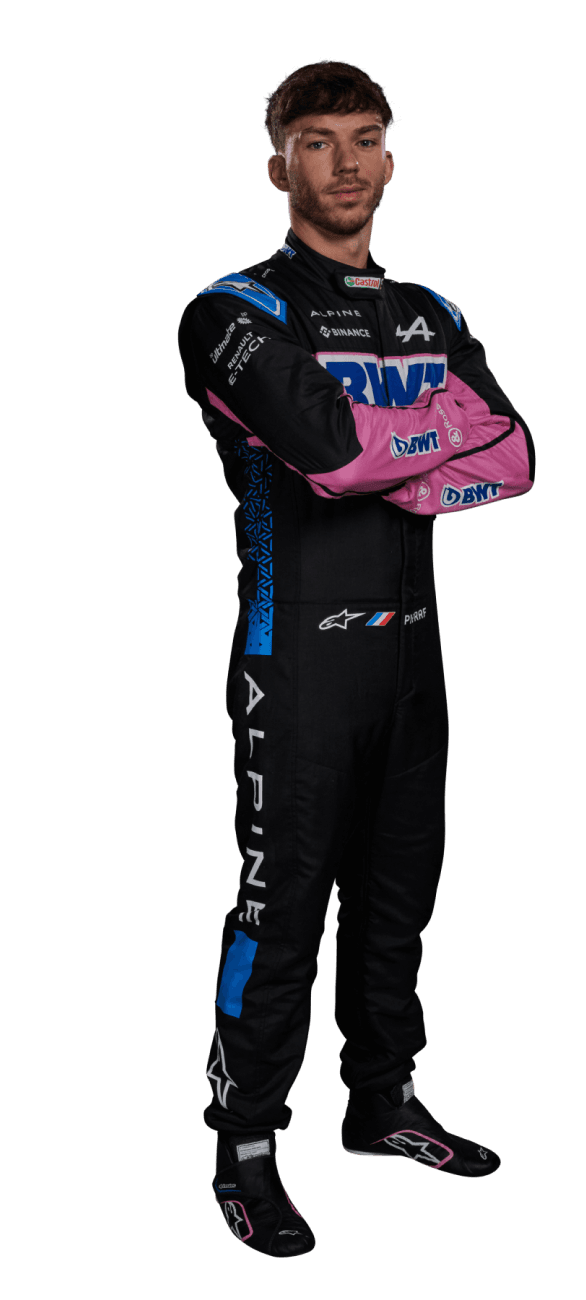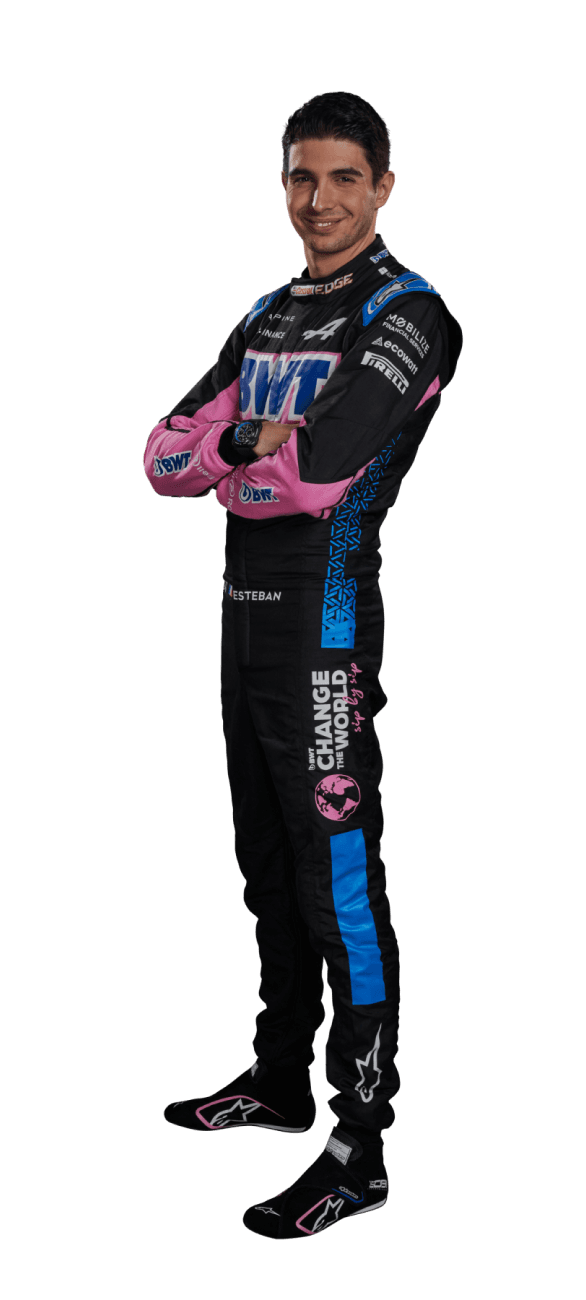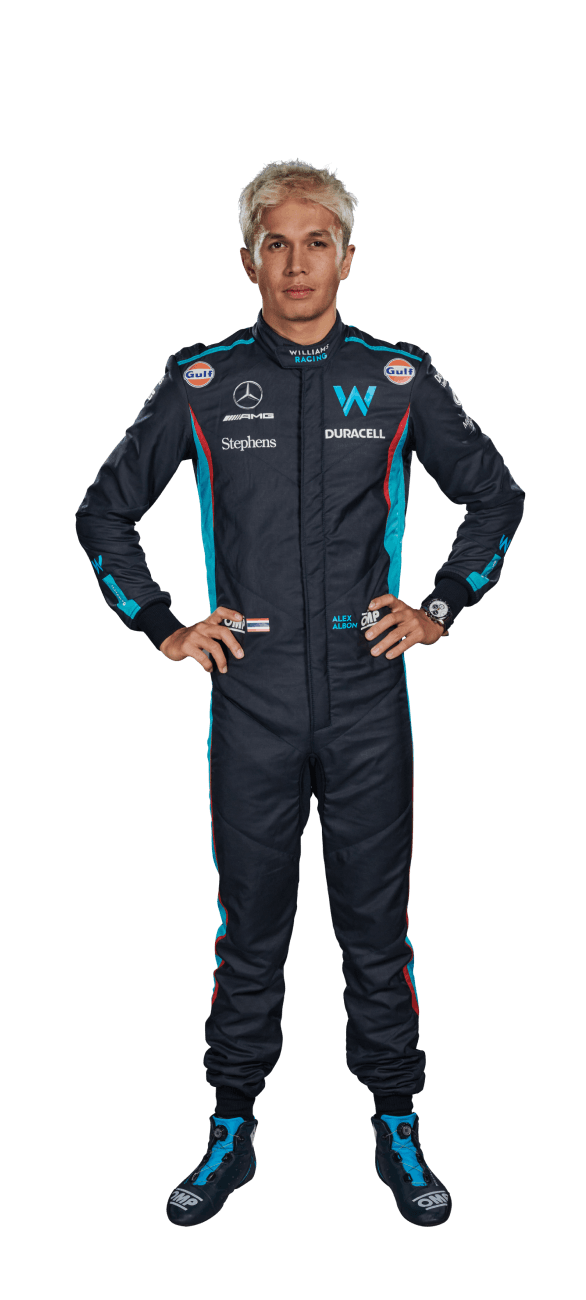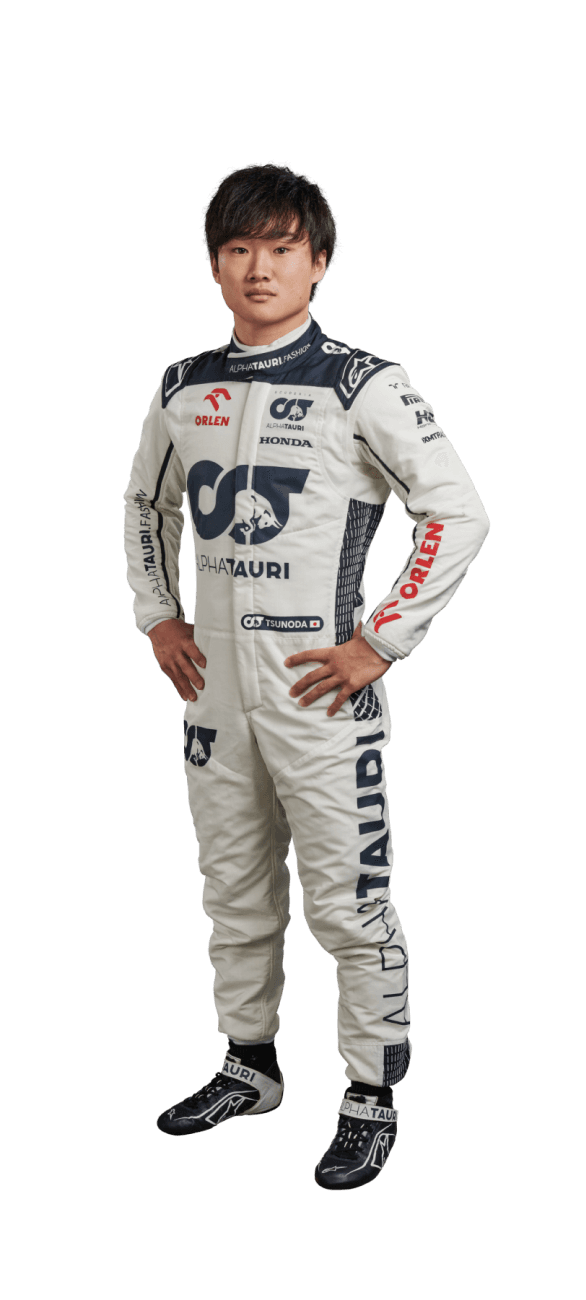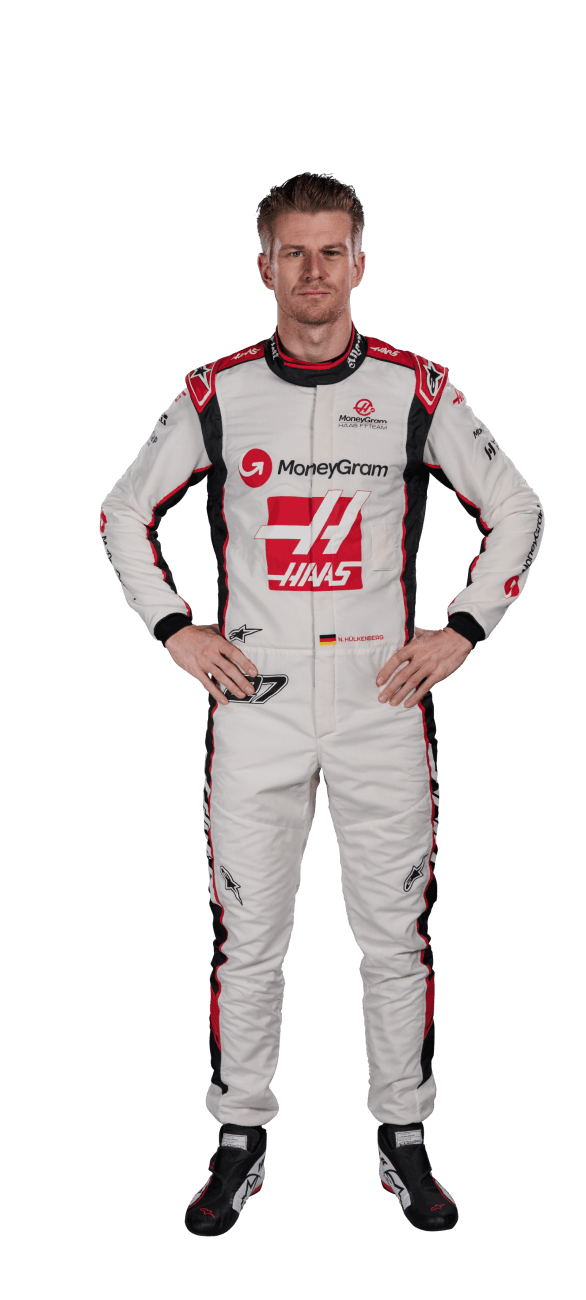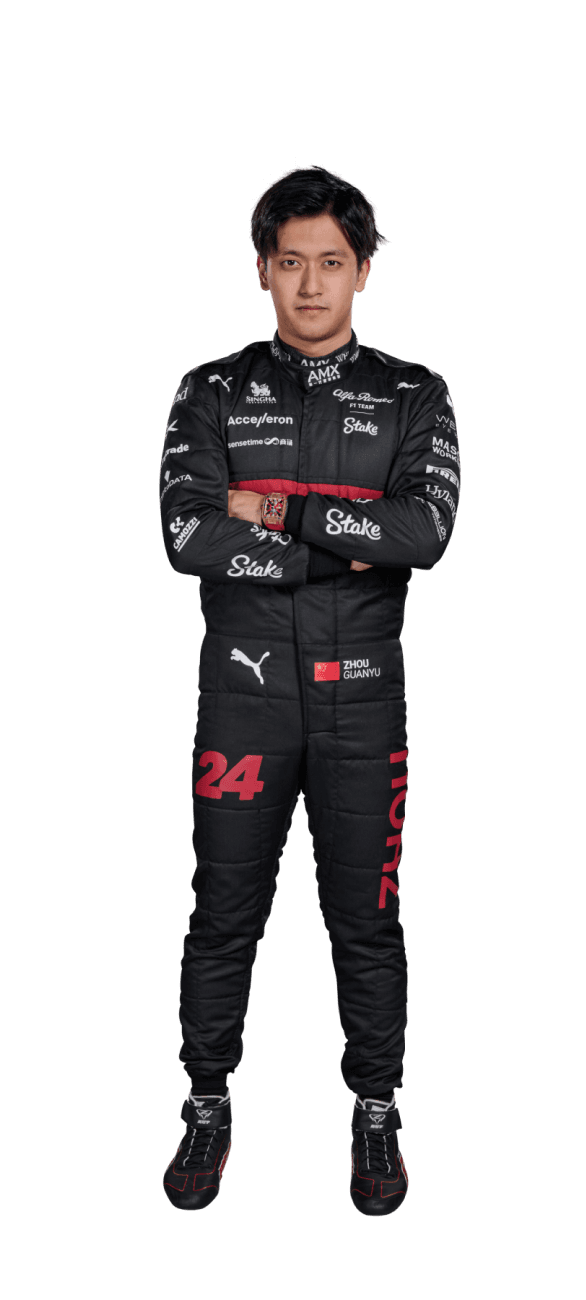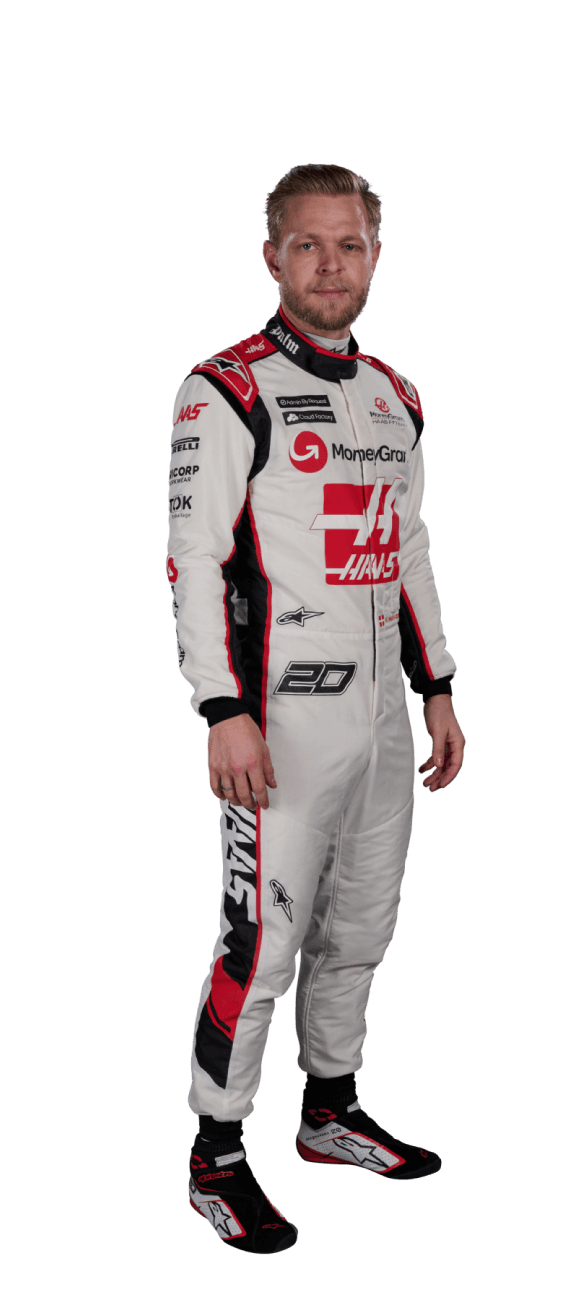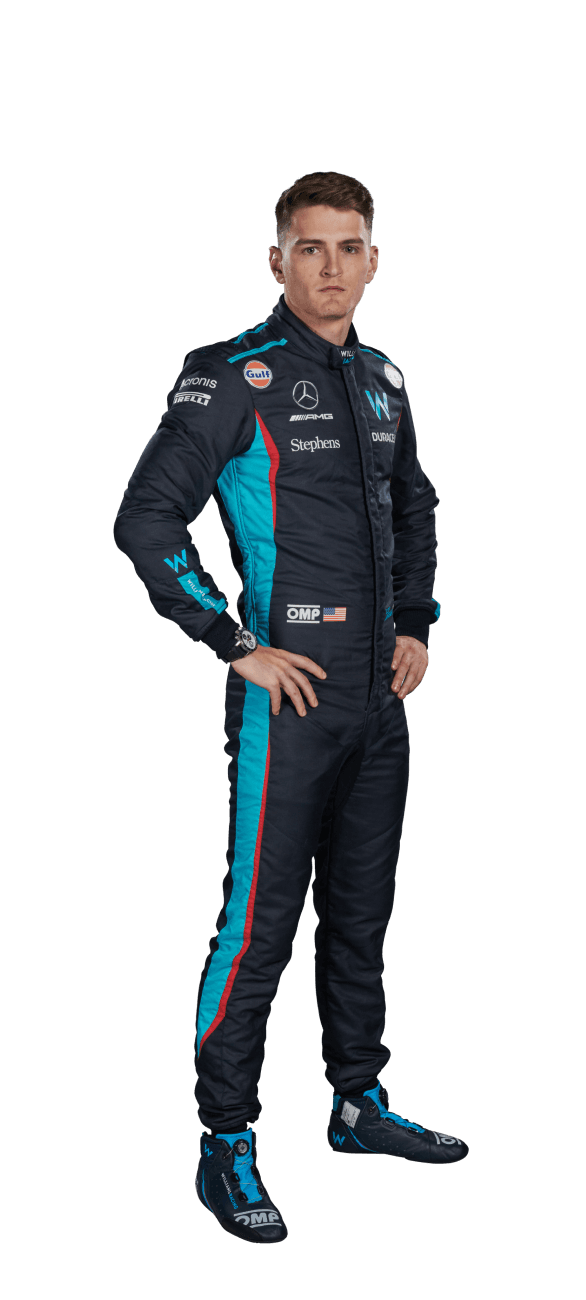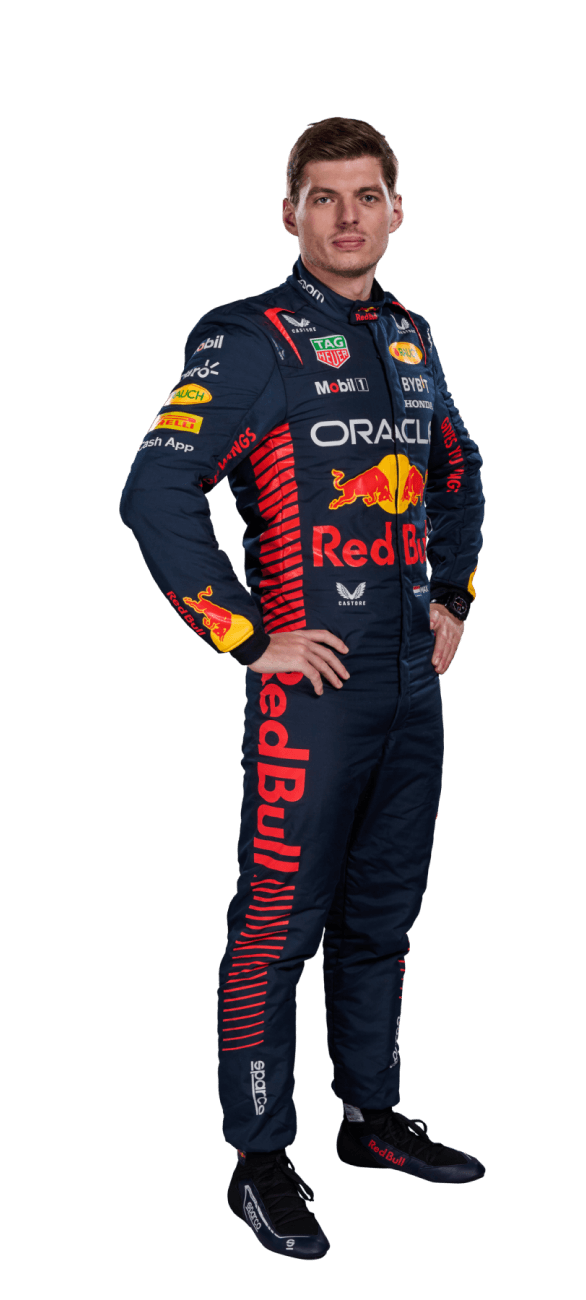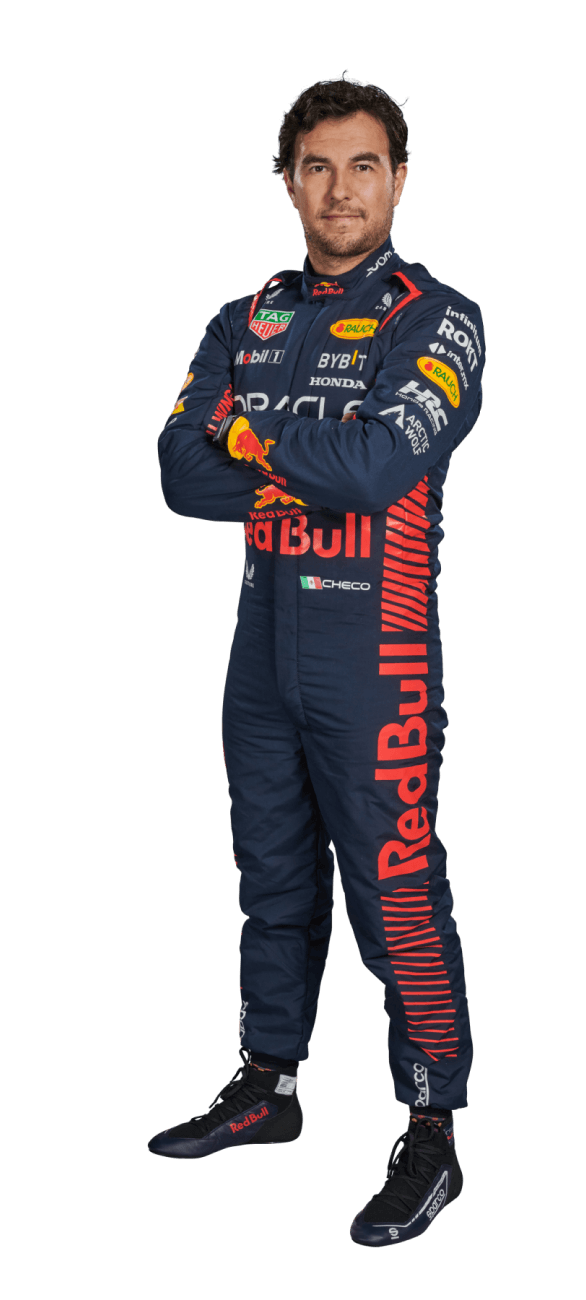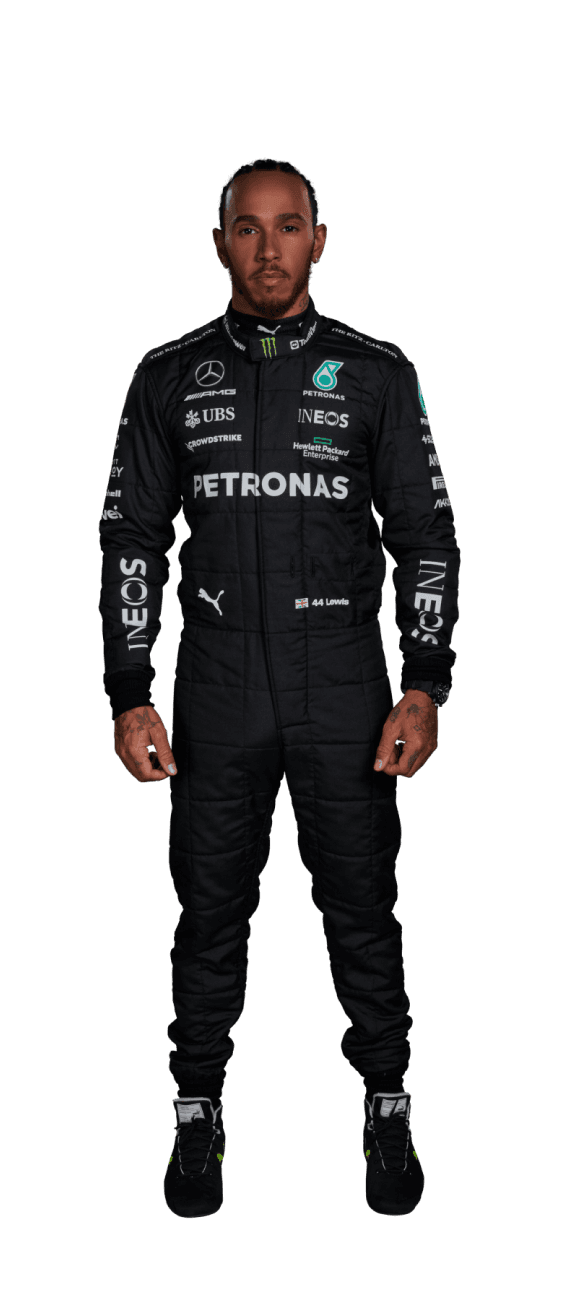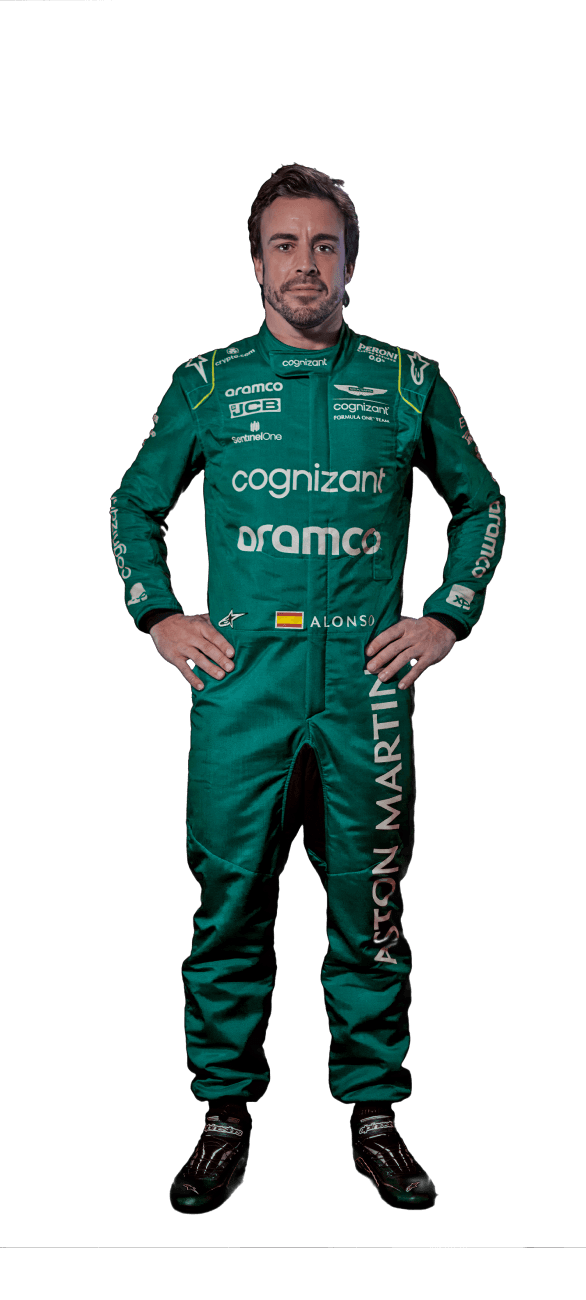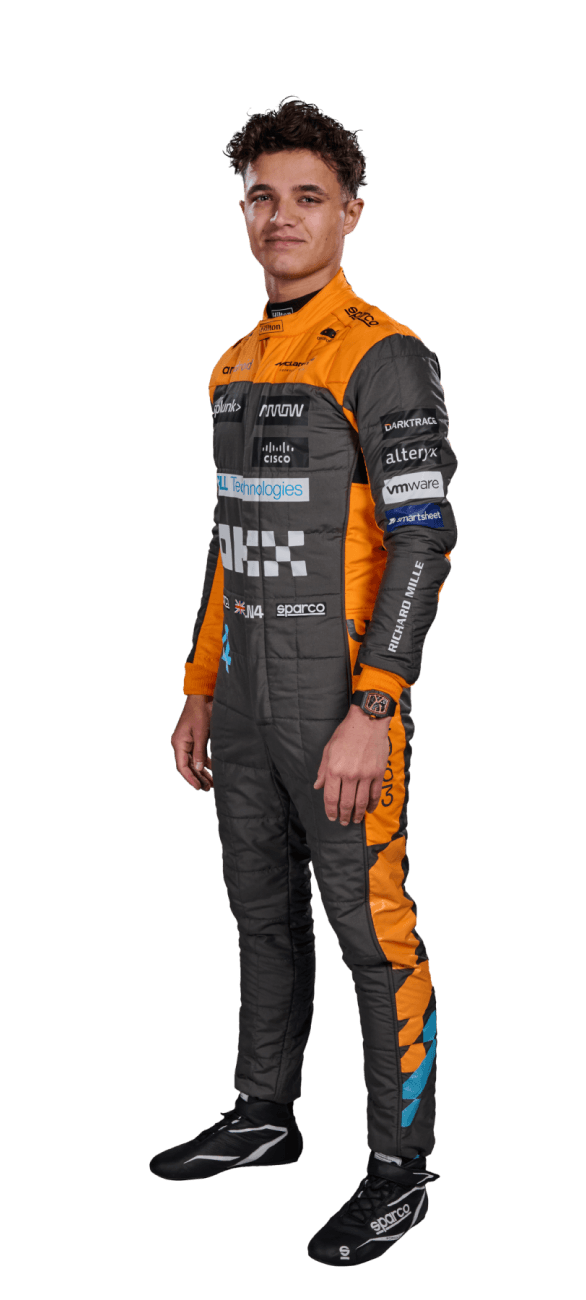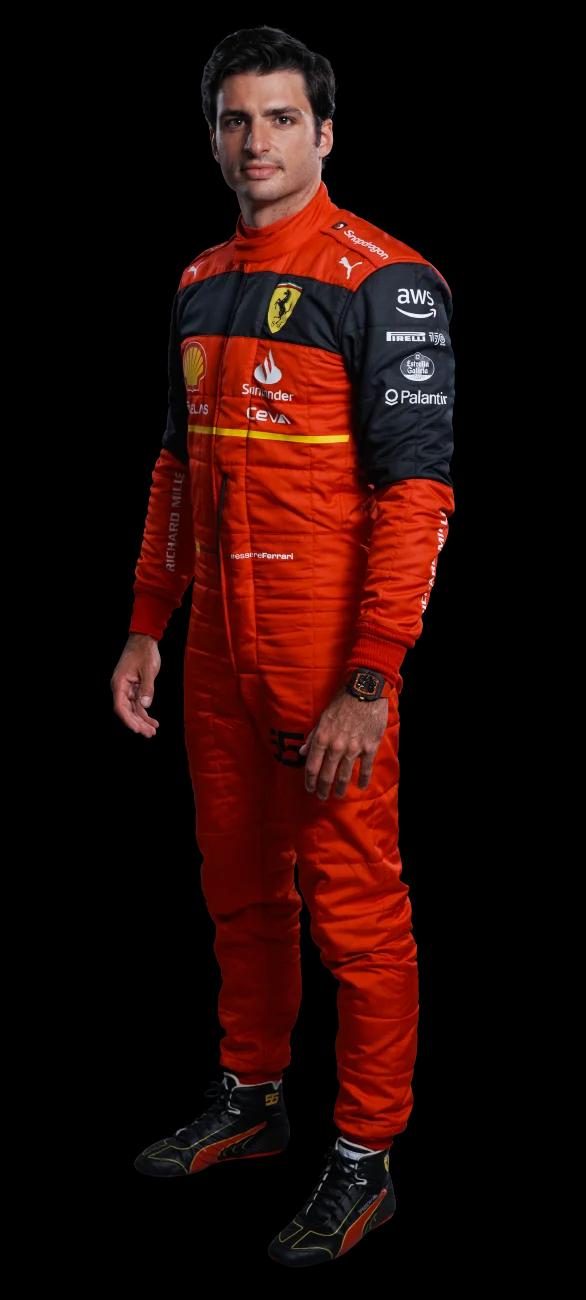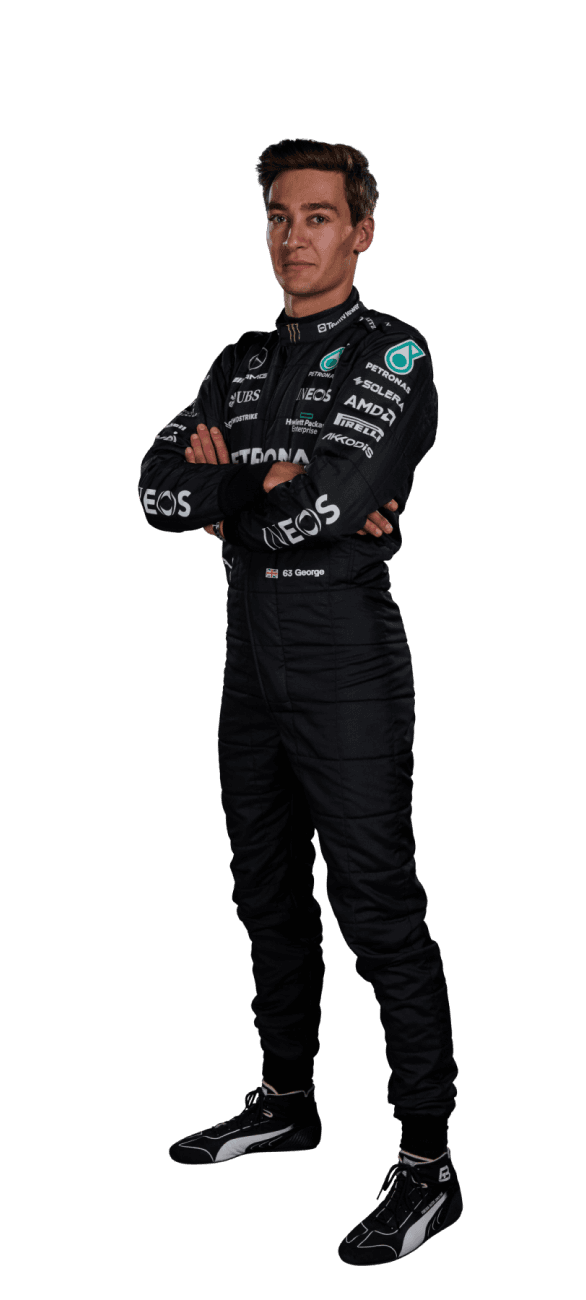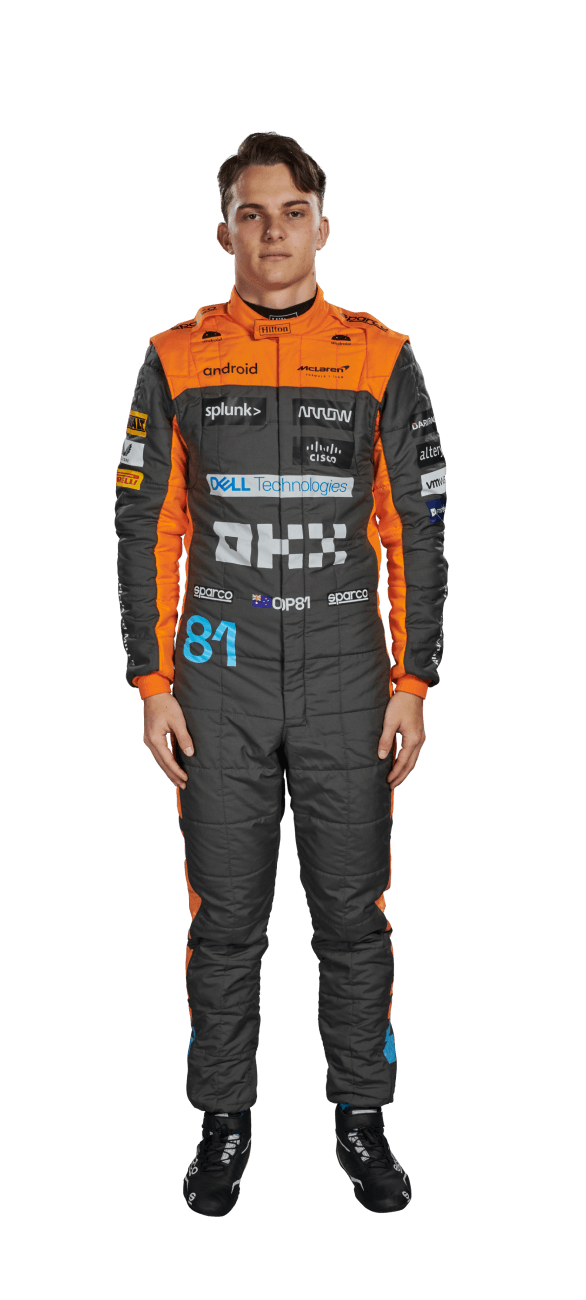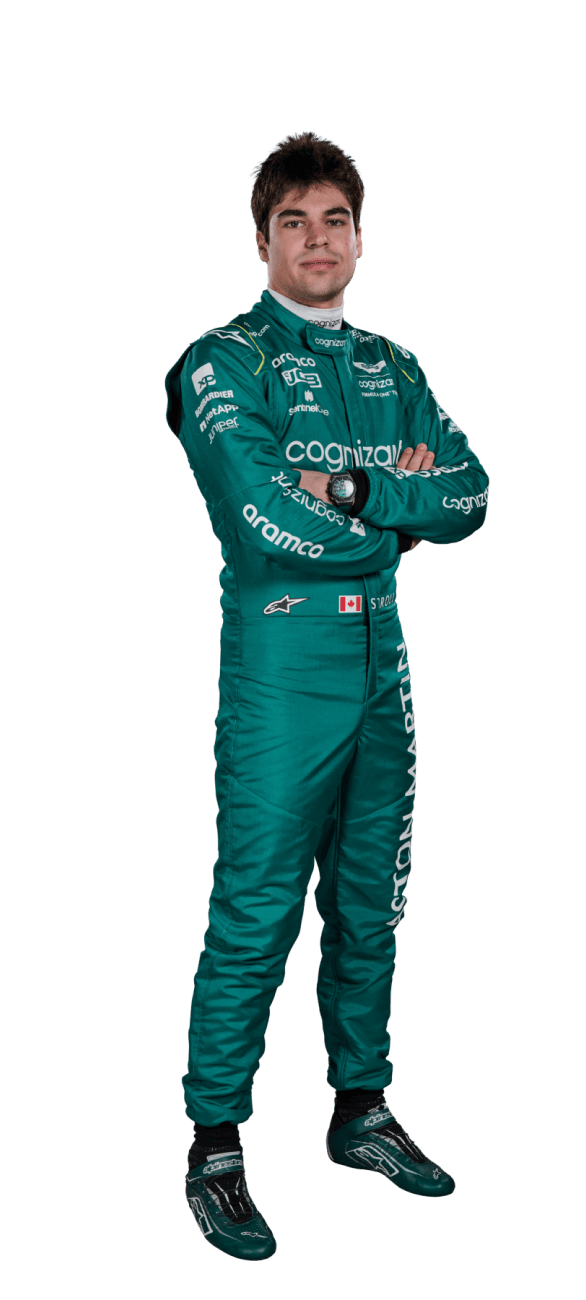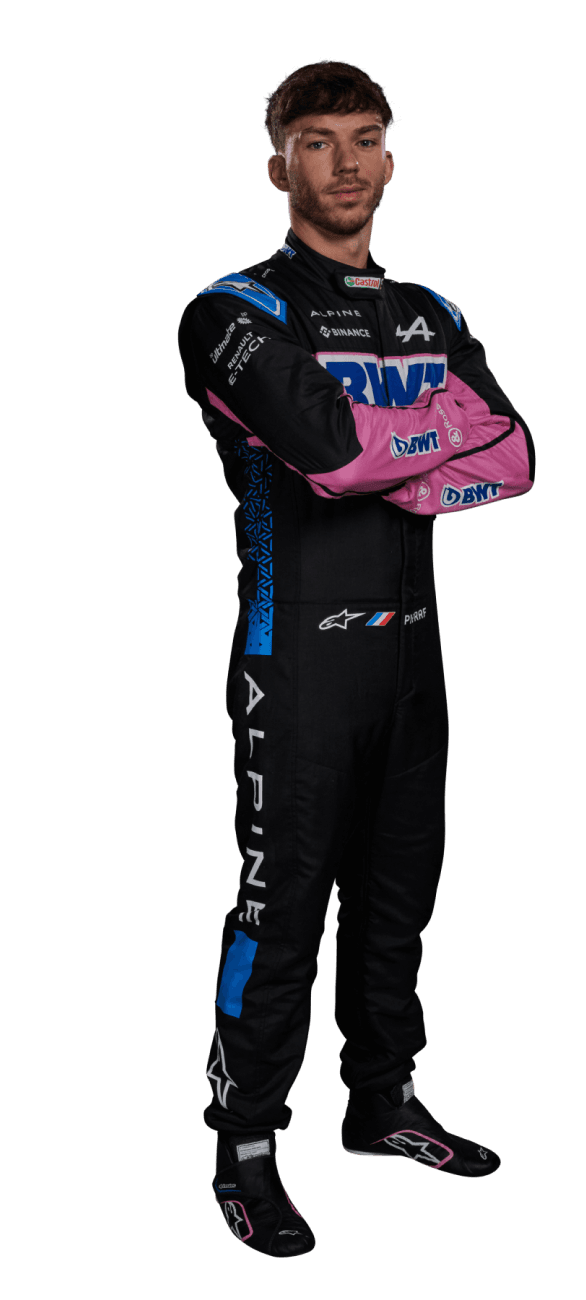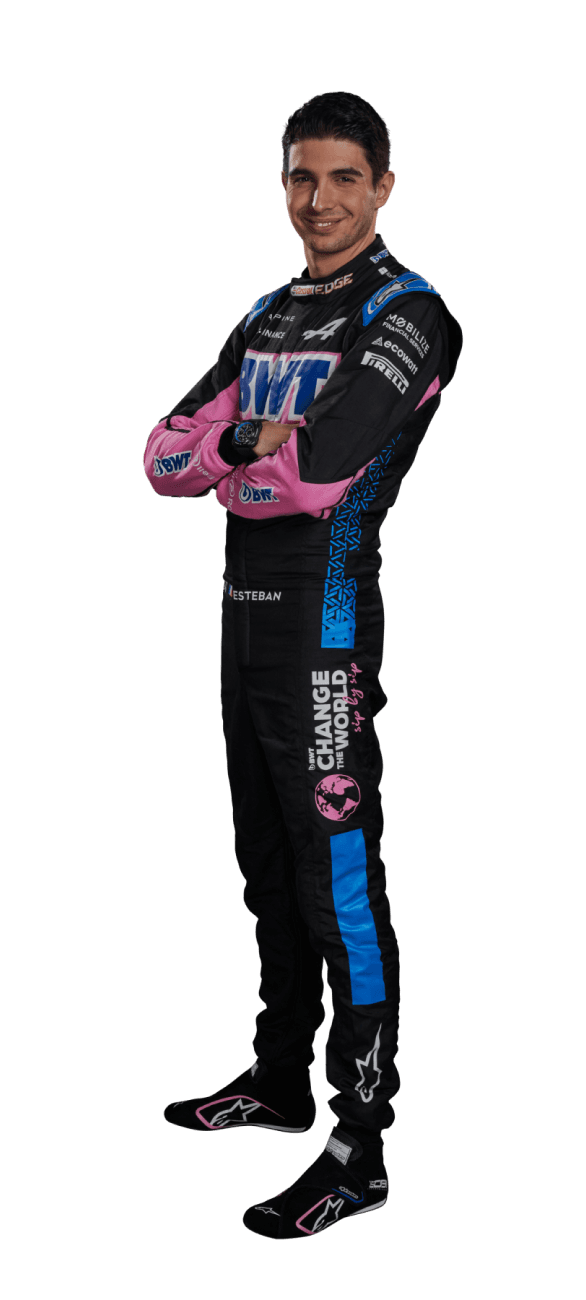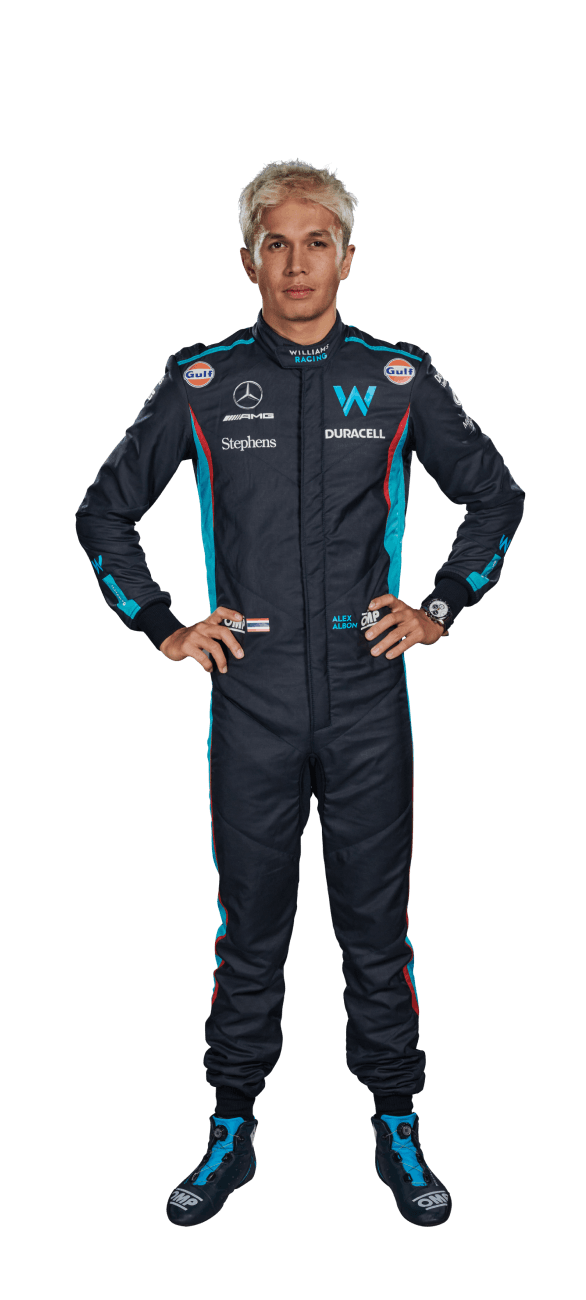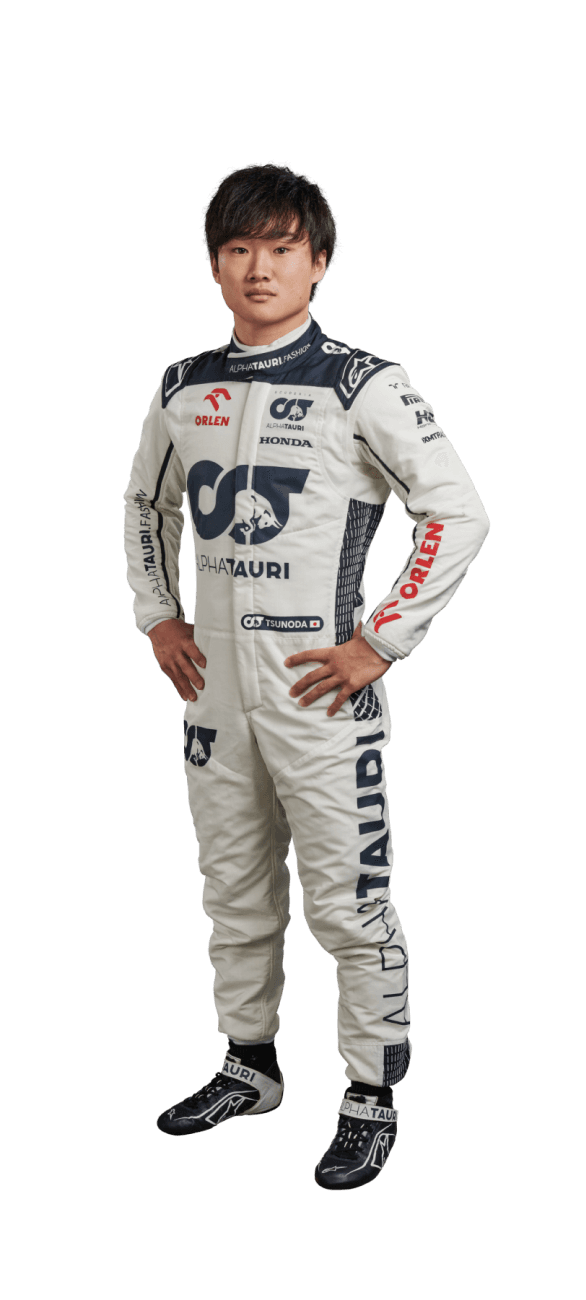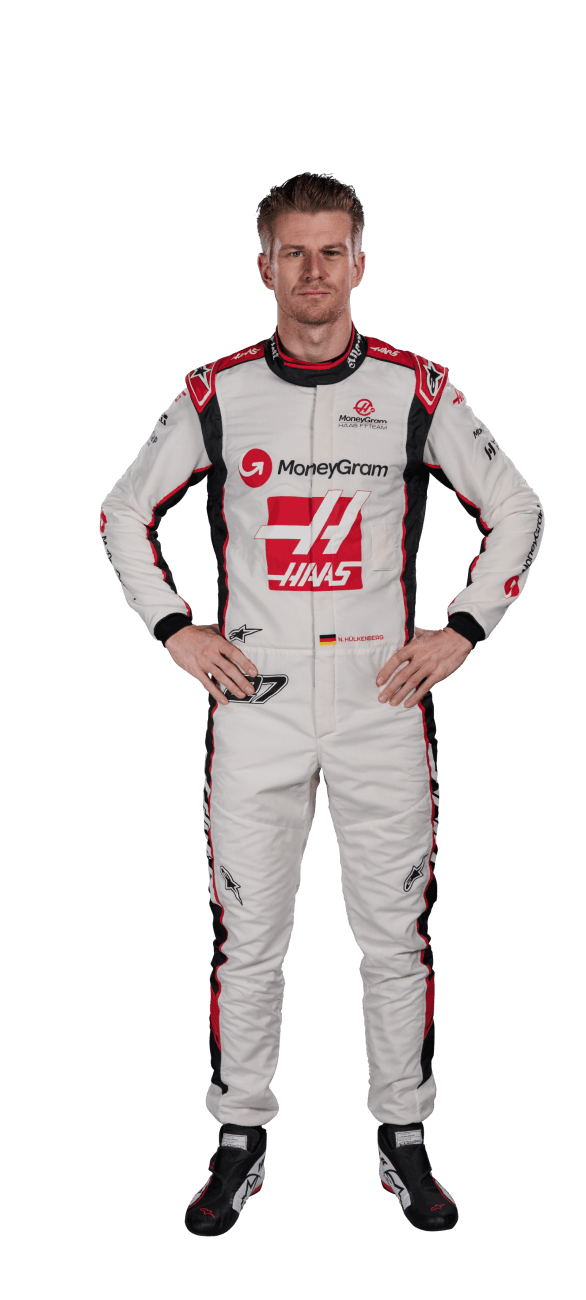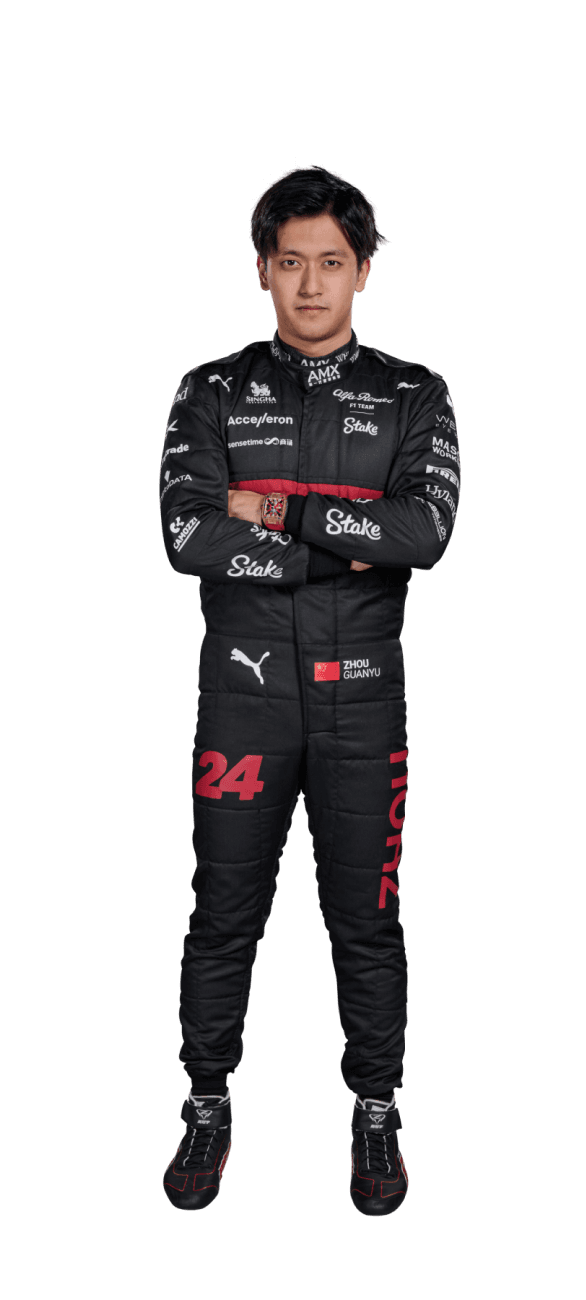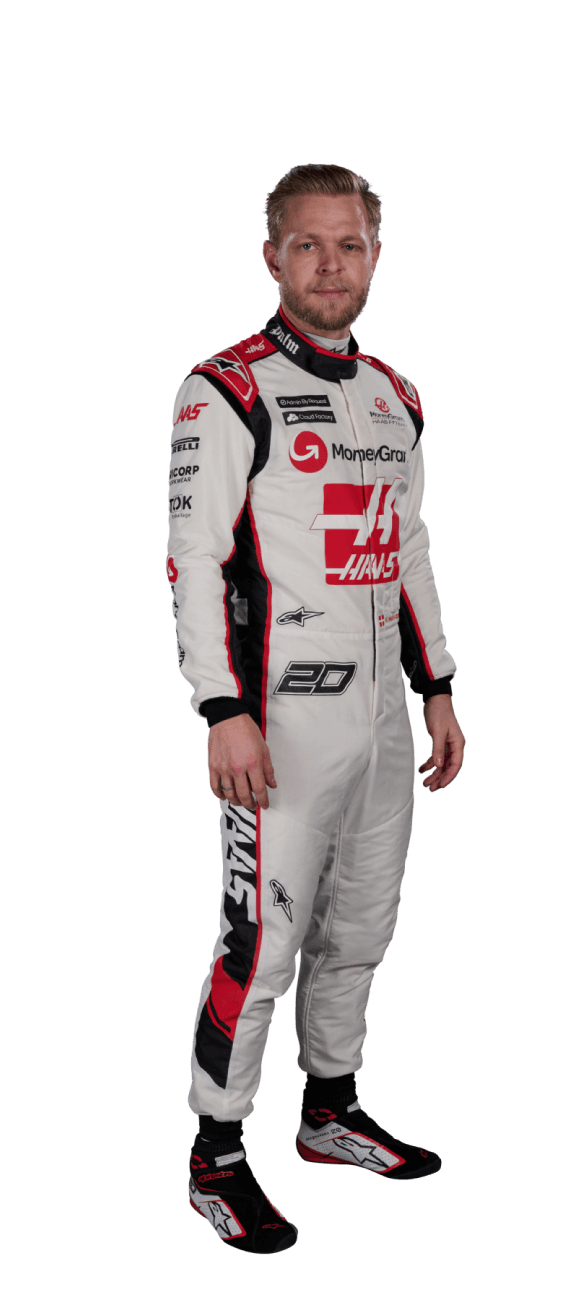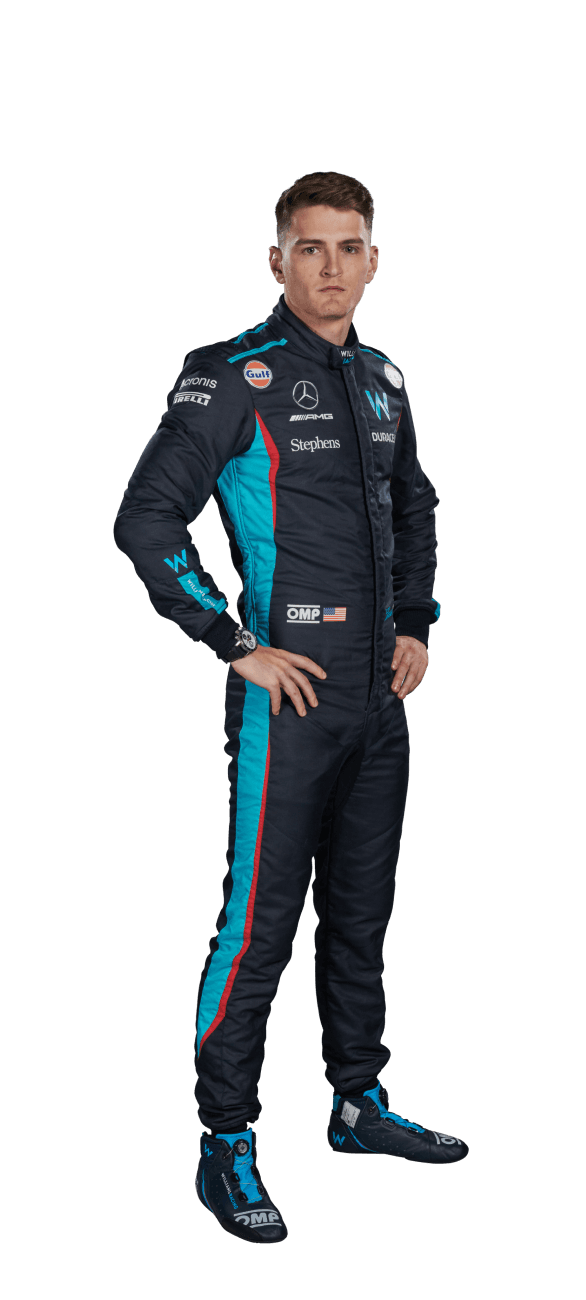 Things to see in 2023
An action-packed year
The 2023 season starts two weeks earlier than it did last year, and will end almost a week later. Meaning F1 will cram a record-breaking 23 races into just 38 weeks.
What's new for 2023
EXPERIENCE
The Fan Villages
There are so many ways to go beyond the race and push your experience to the max. Keep the excitement going even when the racing stops at one of 3 amazing Fan Villages. With a huge selection of fun-filled activities from driving simulators to eKarting you're sure to find something to keep your heart racing until the engines start again.
The excitement starts here
Hero Video F1 Saudi Arabian Grand Prix 2023
To watch the full video click here
Discover Jeddah
The jewel on the Red Sea
There is no place like Jeddah. With its own charm, customs and a wonderful Corniche, this coastal city has been welcoming people to its shores for centuries and today stands as a true representation of multiculturalism. Diversity extends to every corner of the city, from the thriving arts scene and food culture, to the countless architectural influences. Whatever your tastes, you'll find it in Jeddah.
Discover Jeddah
On grid with
Vision 2030
Winning the race for a better future
The Formula 1 Saudi Arabian Grand Prix stc is just part of a much wider vision for the Kingdom's future. Across all levels of society, from culture to sport, quality of life will be raised to the next level, allowing every individual to fulfil their dreams and help create a more prosperous nation. Vision 2030 will create a Saudi Arabia that everyone wants to visit, and the lucky ones can call home.
View all